Explore Your Curiosity
Web3 Education for Business Leaders
Featured Articles
Check out the latest content from D2.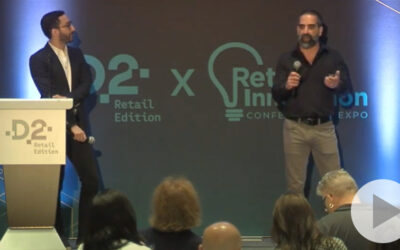 Sidi Drissi, Brand President, bareMinerals and Buxom and AJ Dalal, Senior Managing Director, Data & Metaverse...
read more
Explore D2's Web3 Educational Content
Welcome to D2's educational resource that connects businesses with Web3 innovation and year-round digital content. Search our database to answer your Web3 questions or select a popular topic.
Have a question? Ask us.
Connect with our Web3 team with any questions.