Explore Your Curiosity
Web3 Education for Business Leaders
Featured Articles & Early Adopter Stories
Check out the latest content from D2.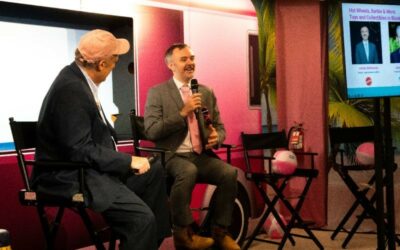 Jordan Walbesser, Mattel's Director of Legal and Business Affairs, recently joined Alan Rechtschaffen, Trustee &...
read more
Explore D2's Web3 Educational Content
Welcome to D2's educational resource that connects businesses with Web3 innovation and year-round digital content. Search our database to answer your Web3 questions or select a popular topic.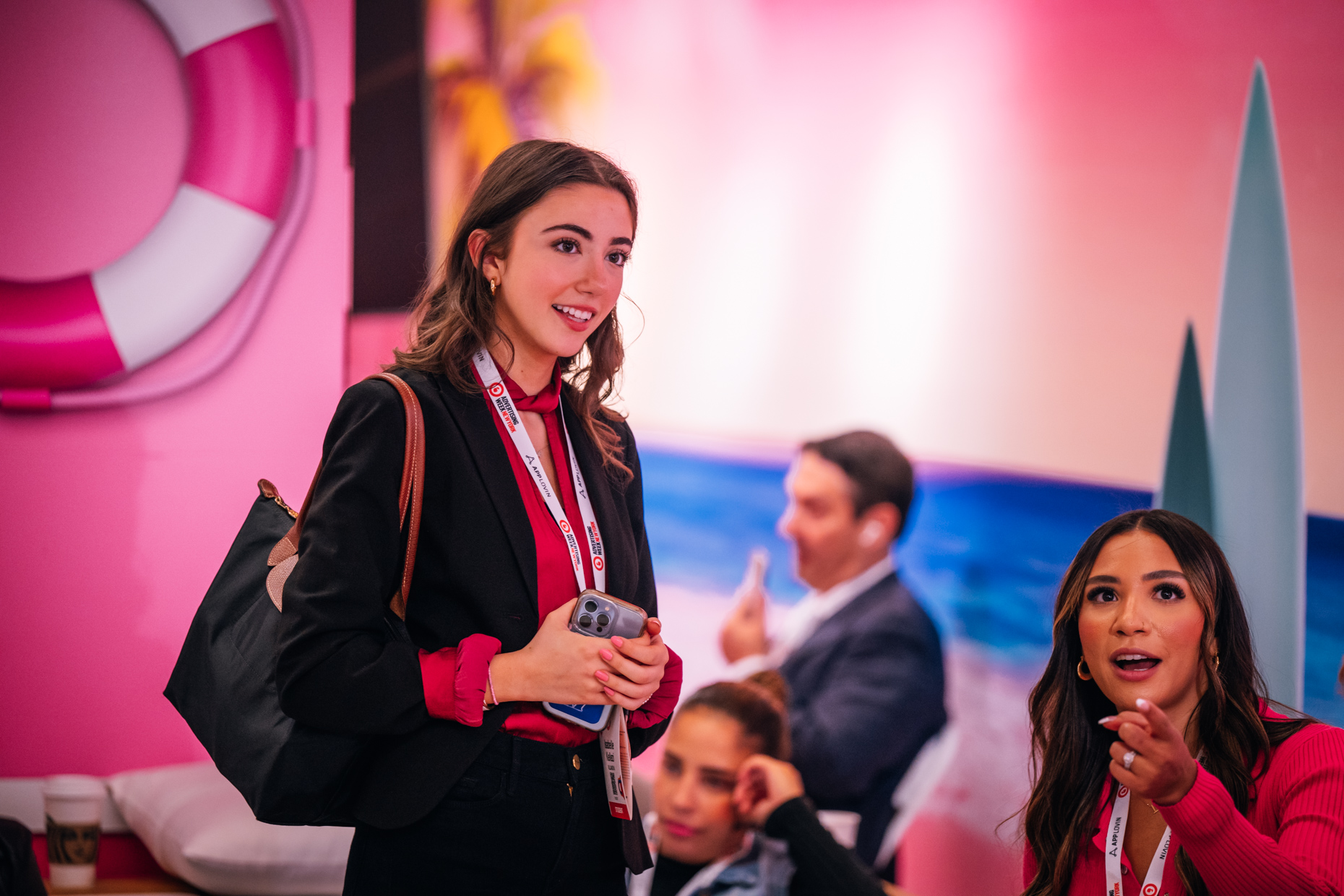 Have a question? Ask us.
Connect with our Web3 team with any questions.