The Web3 Lounge Presented by D2
October 16-19, 2023, New York City
Brand advertisers are adopting Web3 technologies faster than any other sector. D2: Advertising Edition brings together leading brands and technology experts to share Web3 concepts, and how these are driving a shift in interaction with consumers, all while creating new opportunities when it comes to revenue streams, marketing channels, community building, and loyalty plays.
Use discount code D2-25 to get 25% off all passes to Advertising Week New York.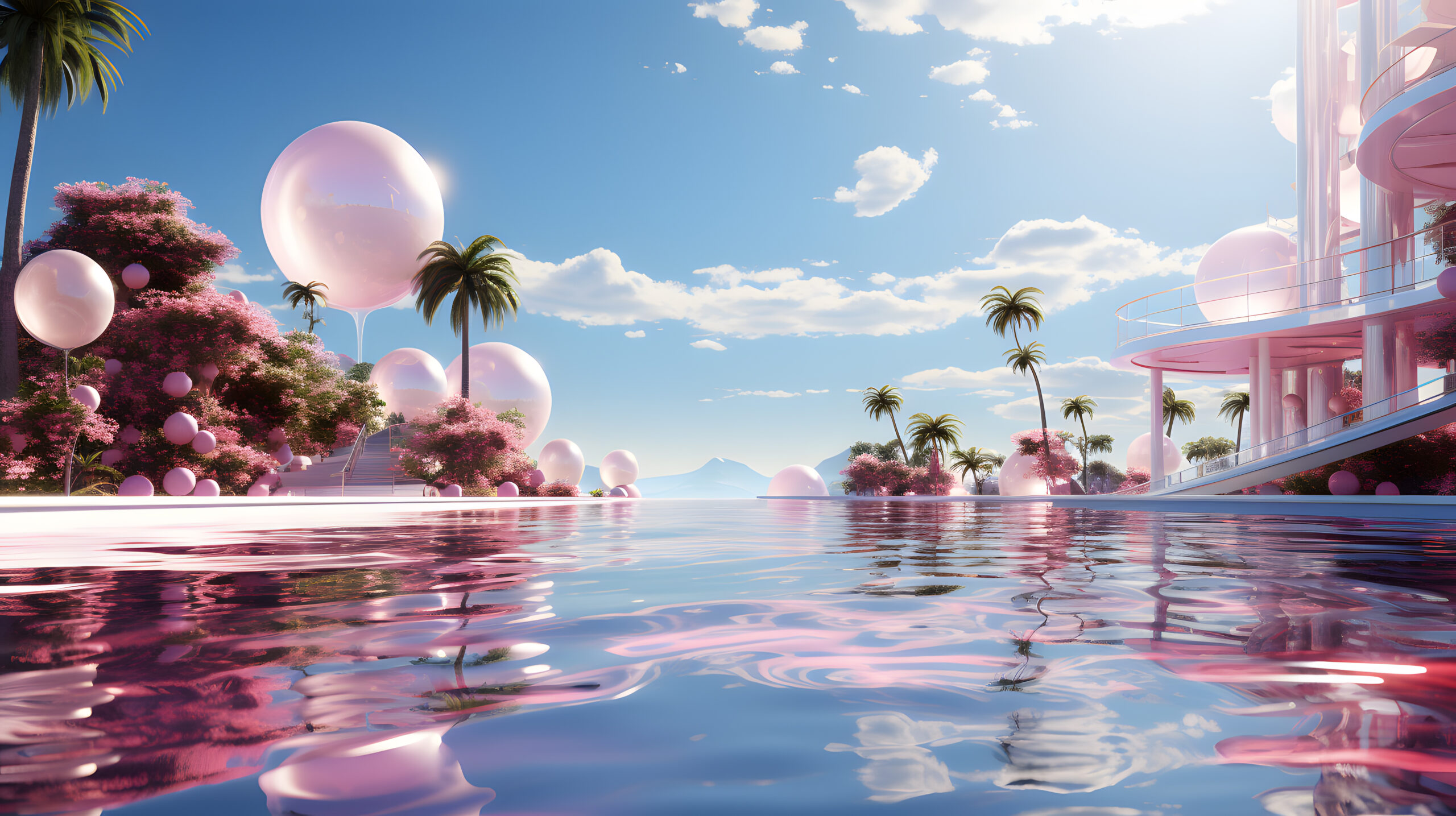 About the Web3 Lounge Presented by D2
Open to all Pass Holders, the Web3 Lounge Presented by D2 hosts four days of Web3 programming including brand case study discussions and intimate fireside chats in the D2 Lounge, alongside supplier led activations to help brands learn. With full access to Advertising Week New York, you'll discover new trends and network with professionals from around the world — all woven with the trademark sprinkling of culture, entertainment, and surprise across The Week.
THE PENN DISTRICT is located steps away from some of New York's greatest destinations such as Madison Square Garden, Moynihan Train Hall, and Penn Station.
Web3 Lounge Presented by D2
Featured Speakers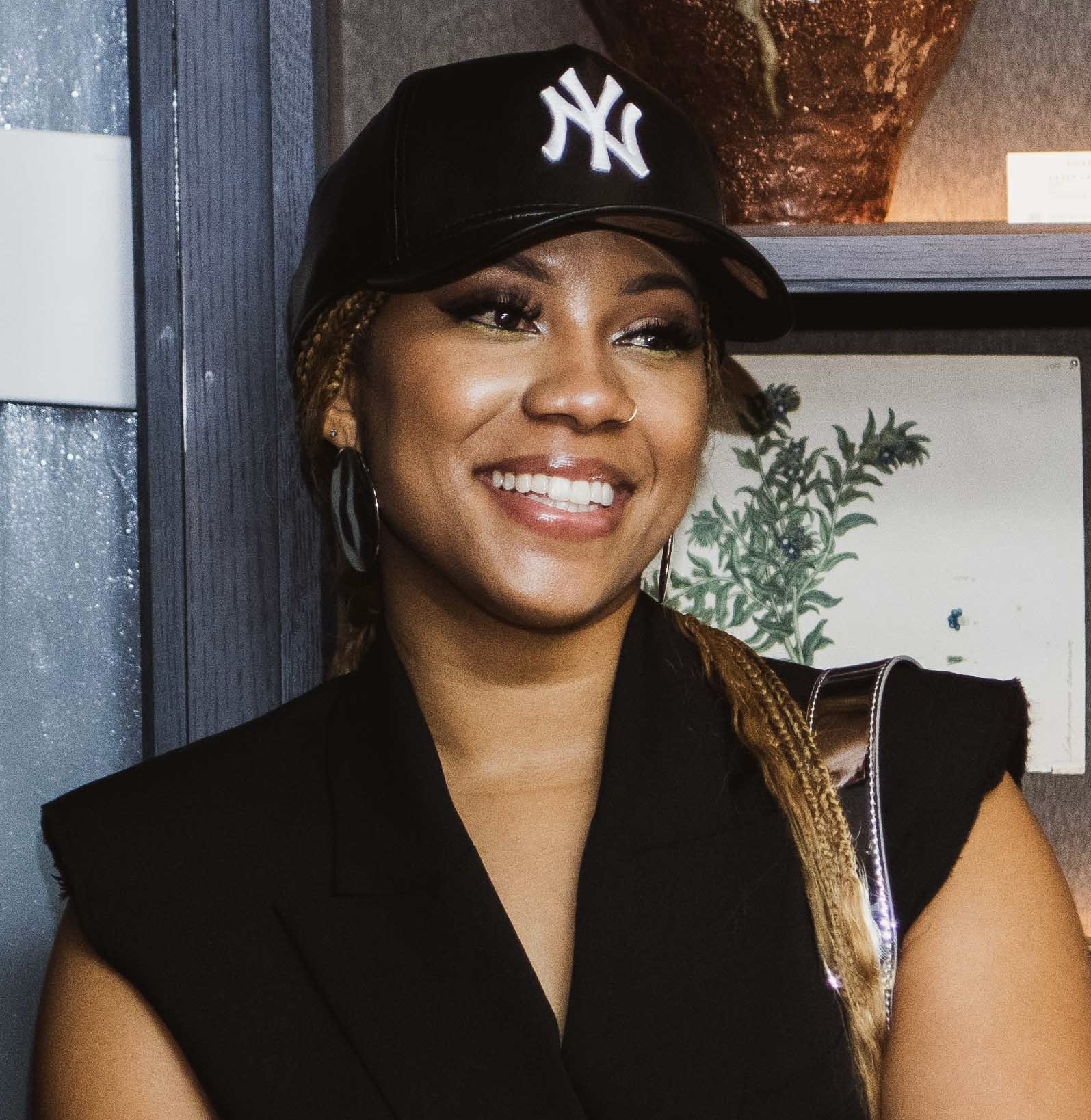 Racquel Douglas
Head of Athlete Partnerships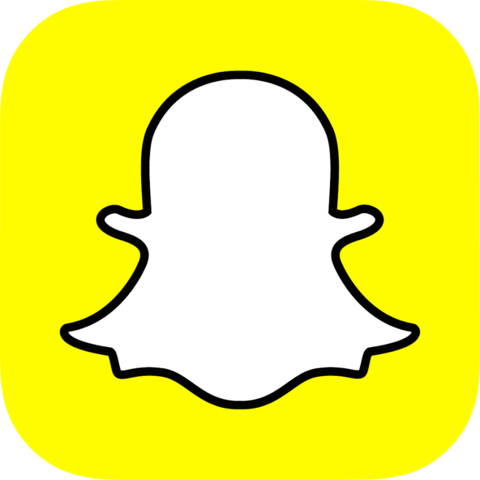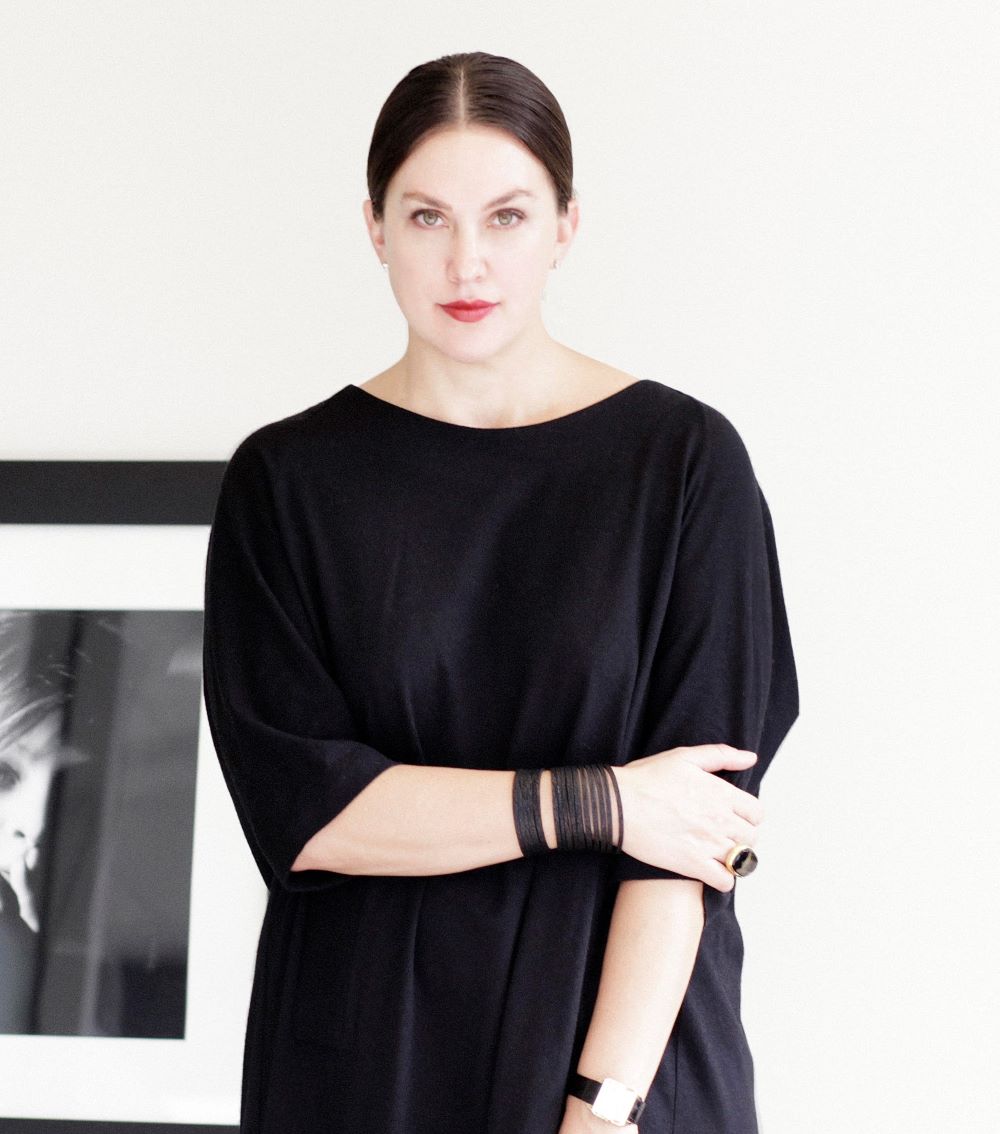 Kristin Patrick
EVP & Chief Marketing Officer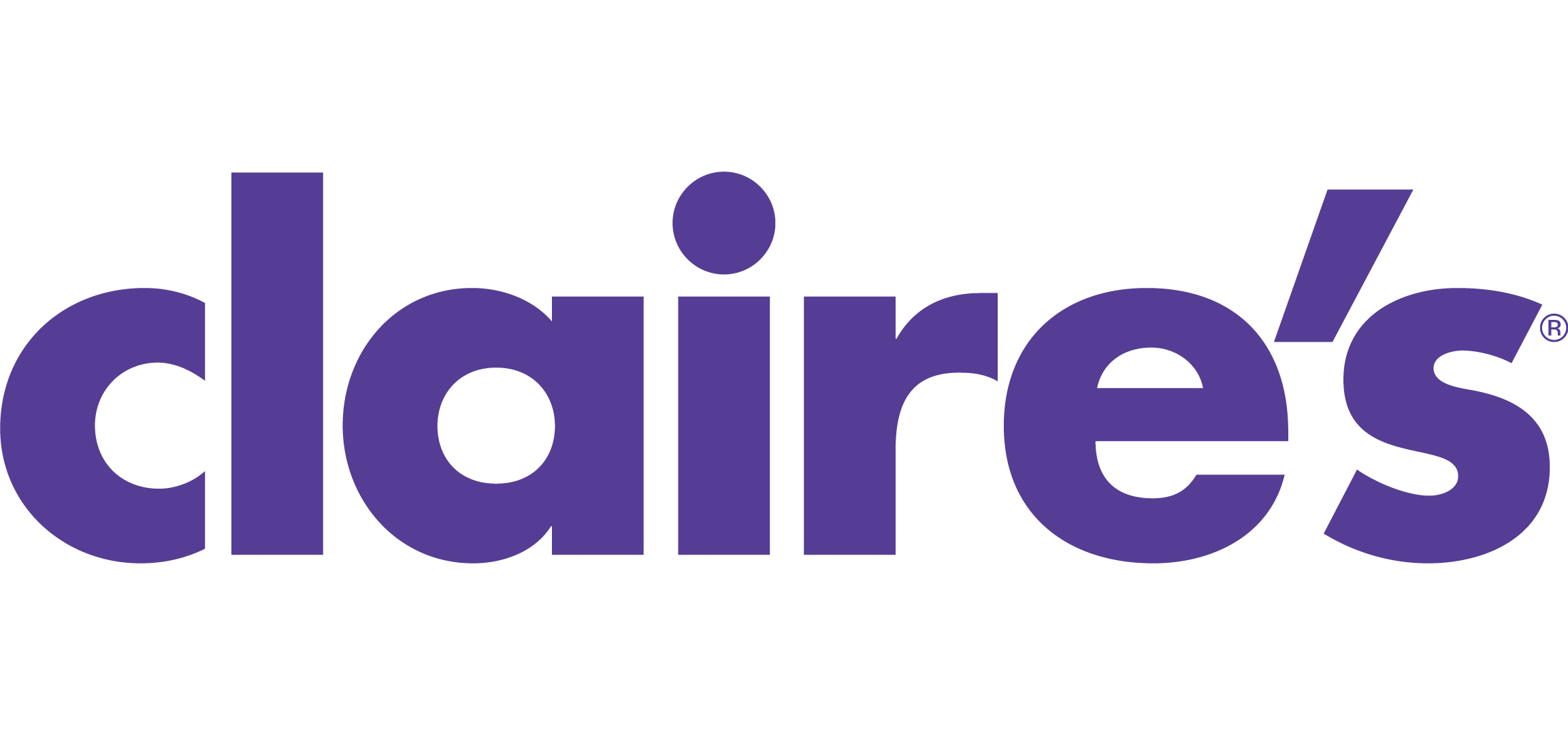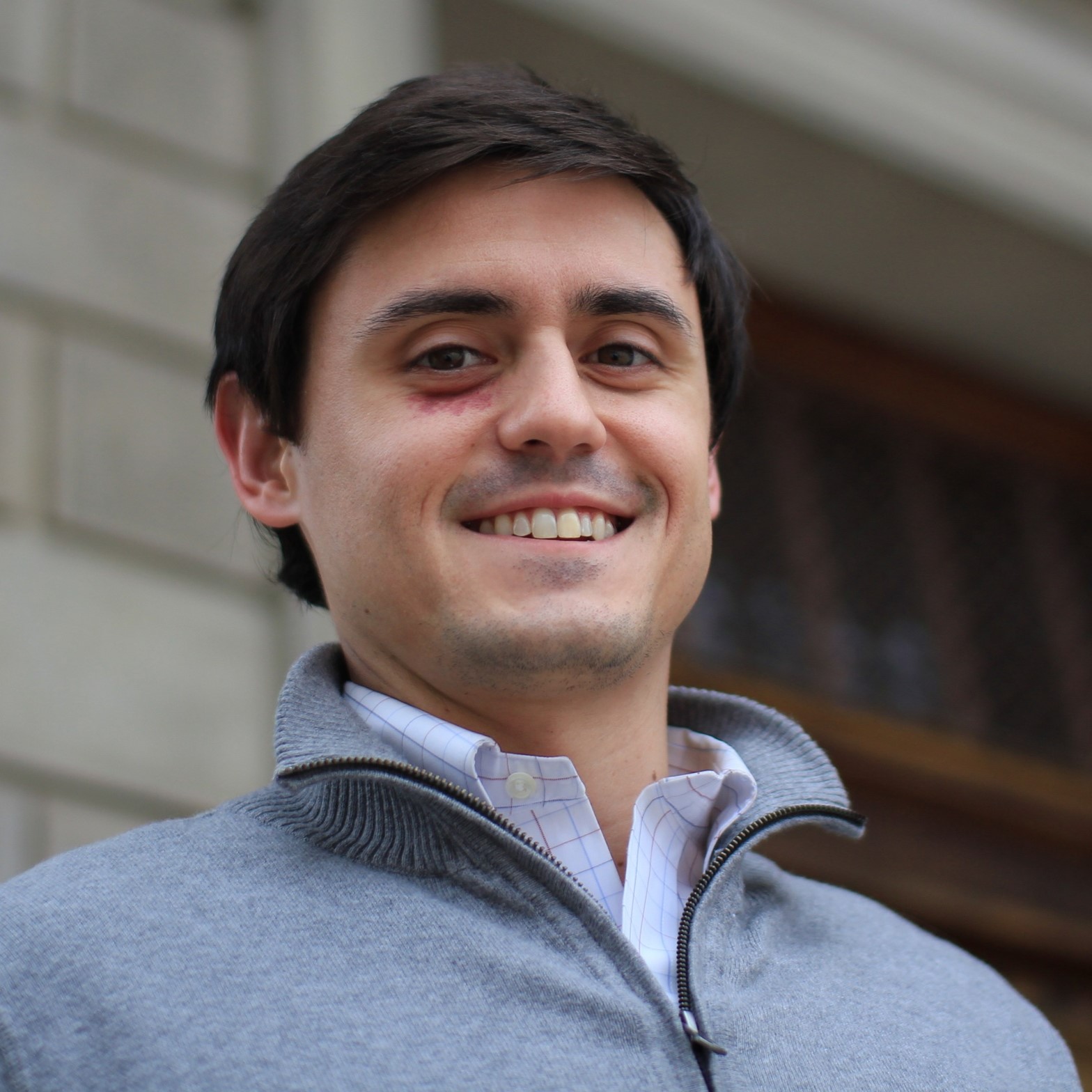 Devin Nagy
Director of Emerging Technology & Platforms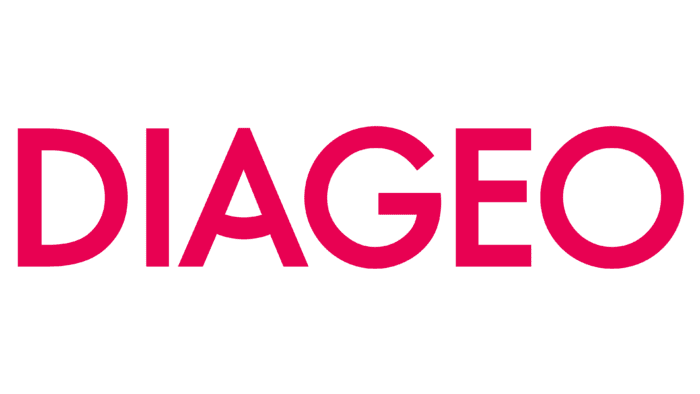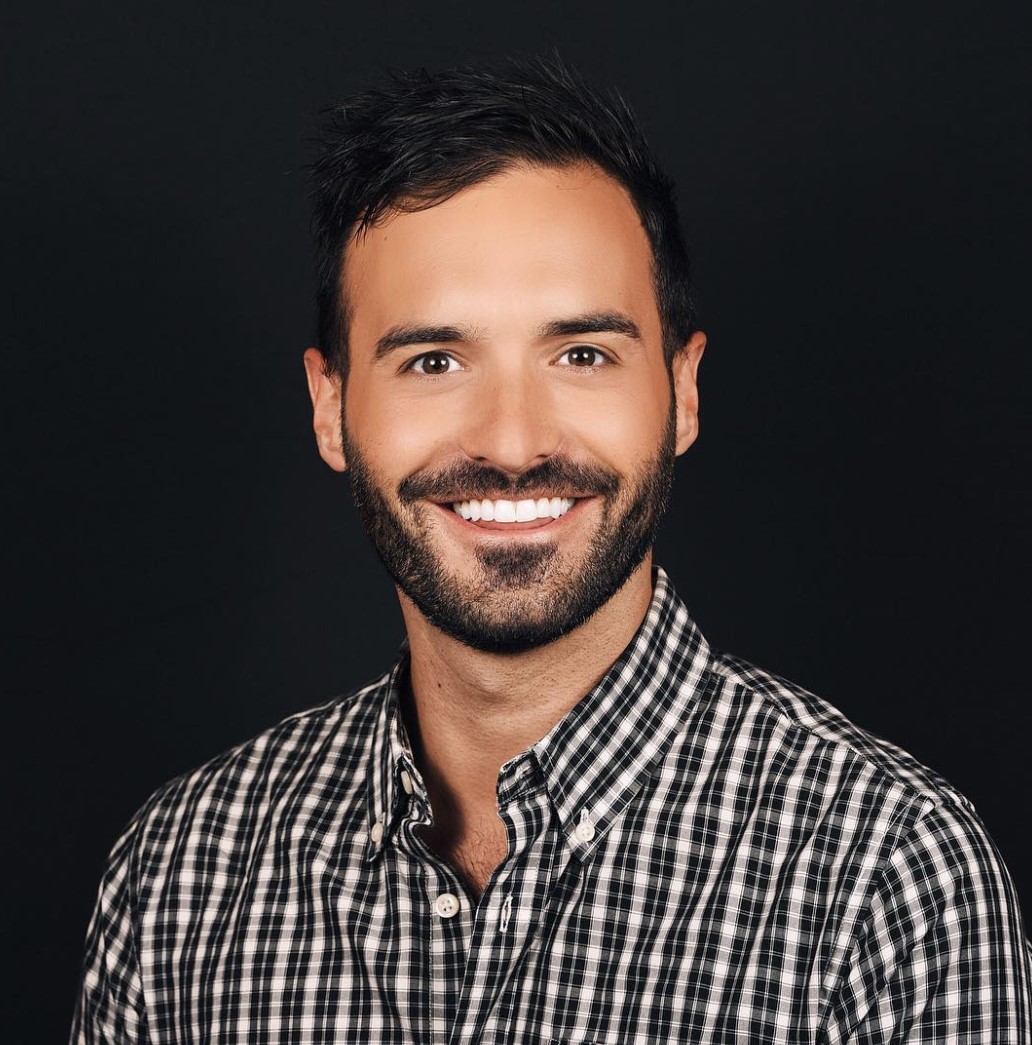 Justin Breton
Brand Experiences & Strategic Partnerships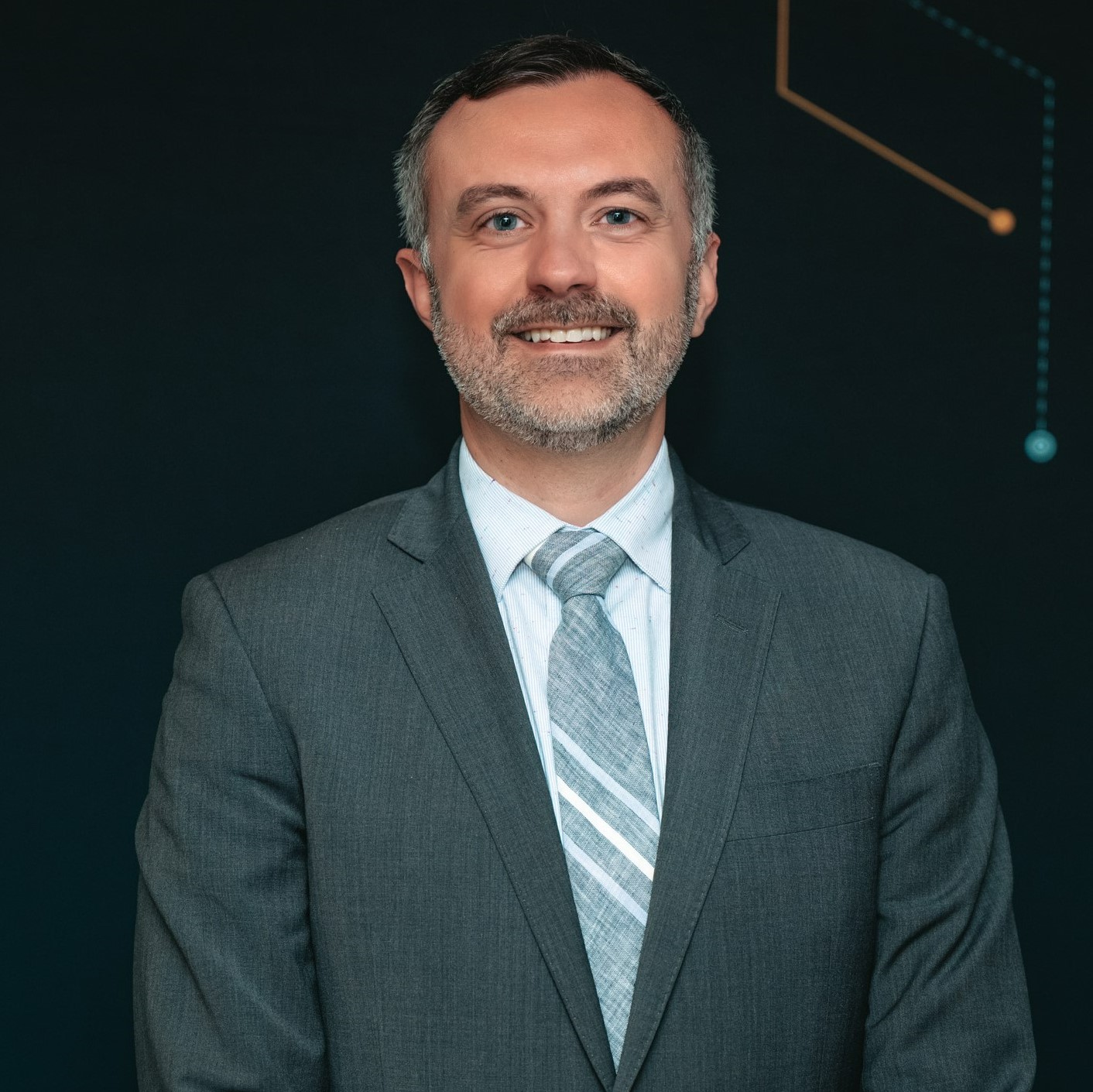 Jordan Walbesser
Director of Legal Business & Affairs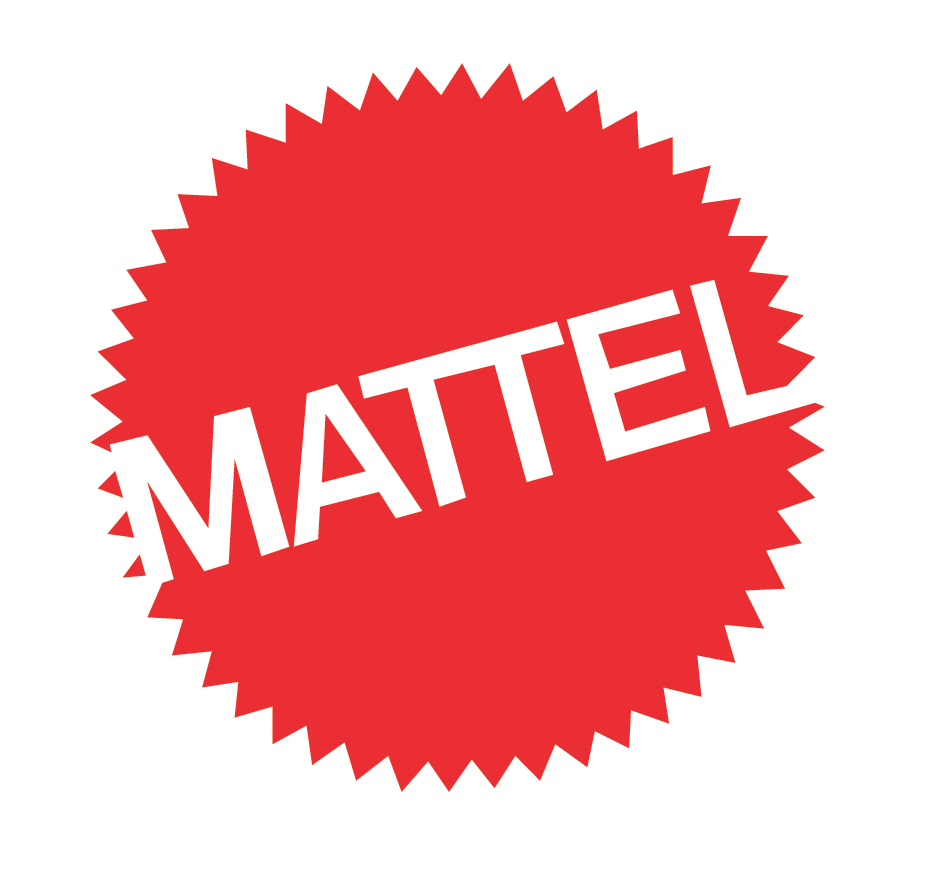 Anubhav Mehrotra
Vice President, Product & Data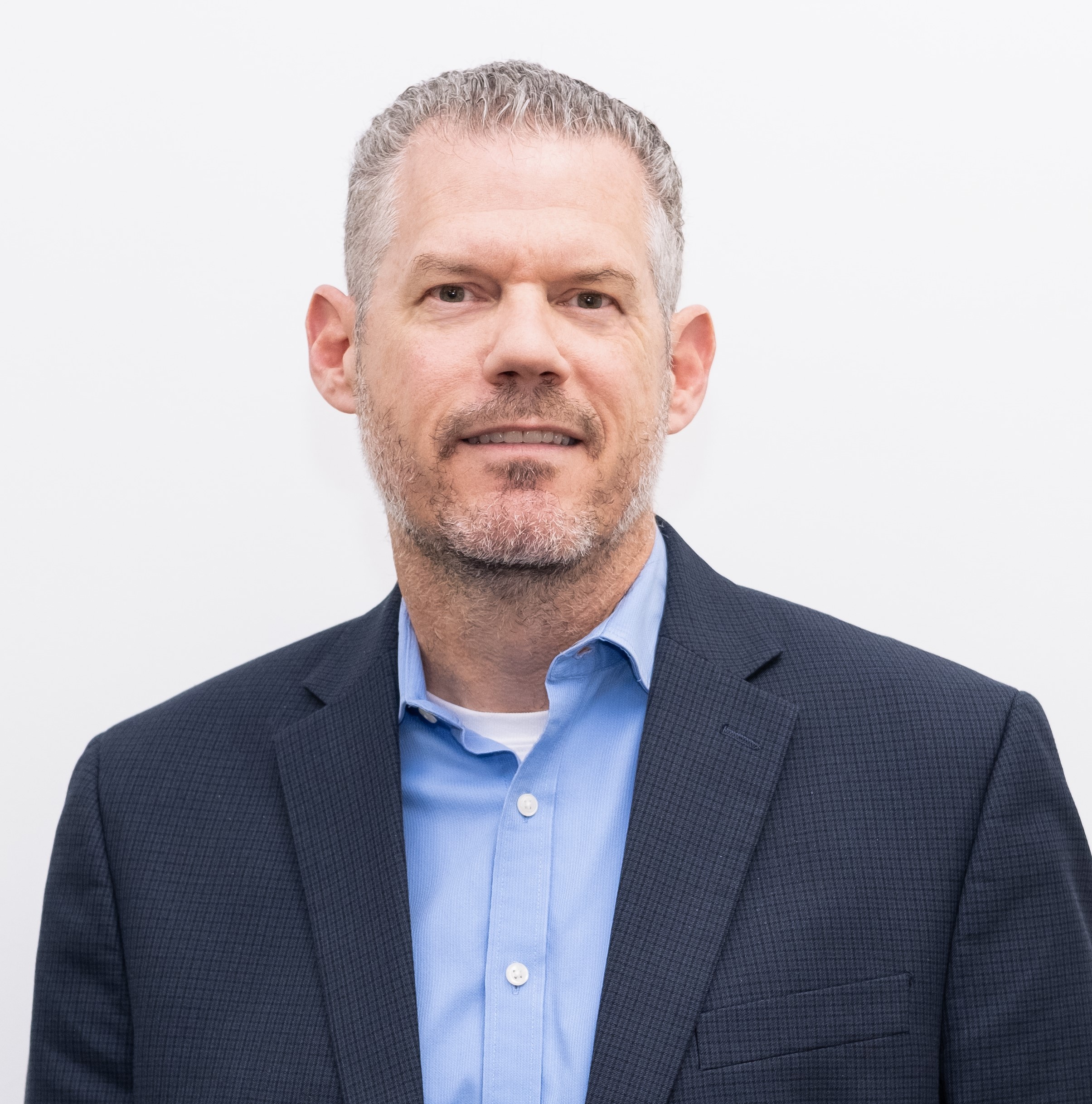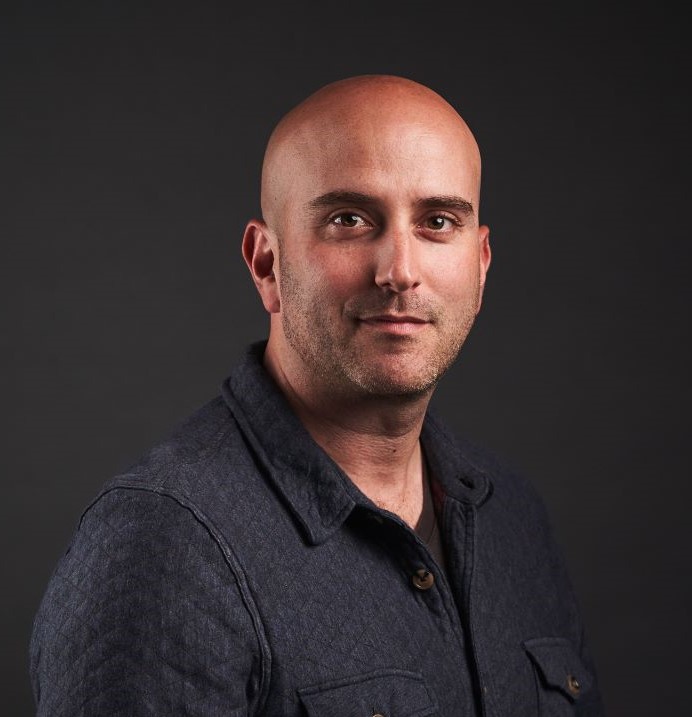 Josh Fried
Head of Commerce BD & Partnerships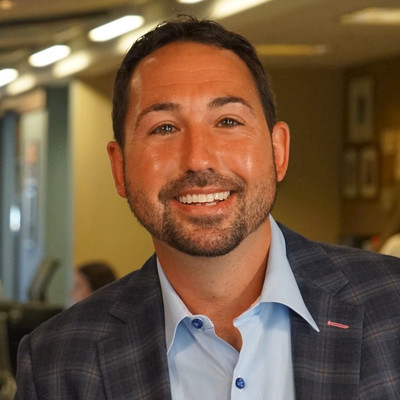 Joey Graziano
SVP, Head of Global Event Strategy & Development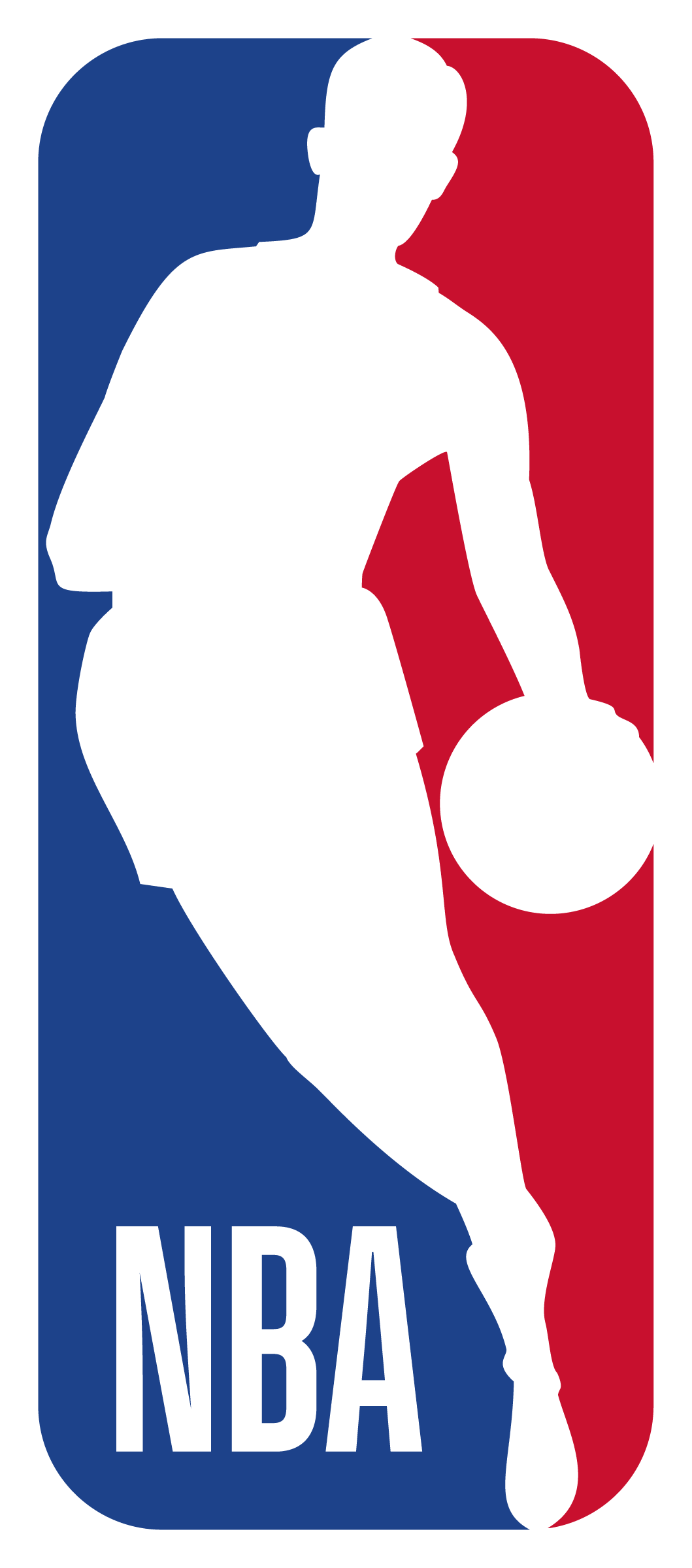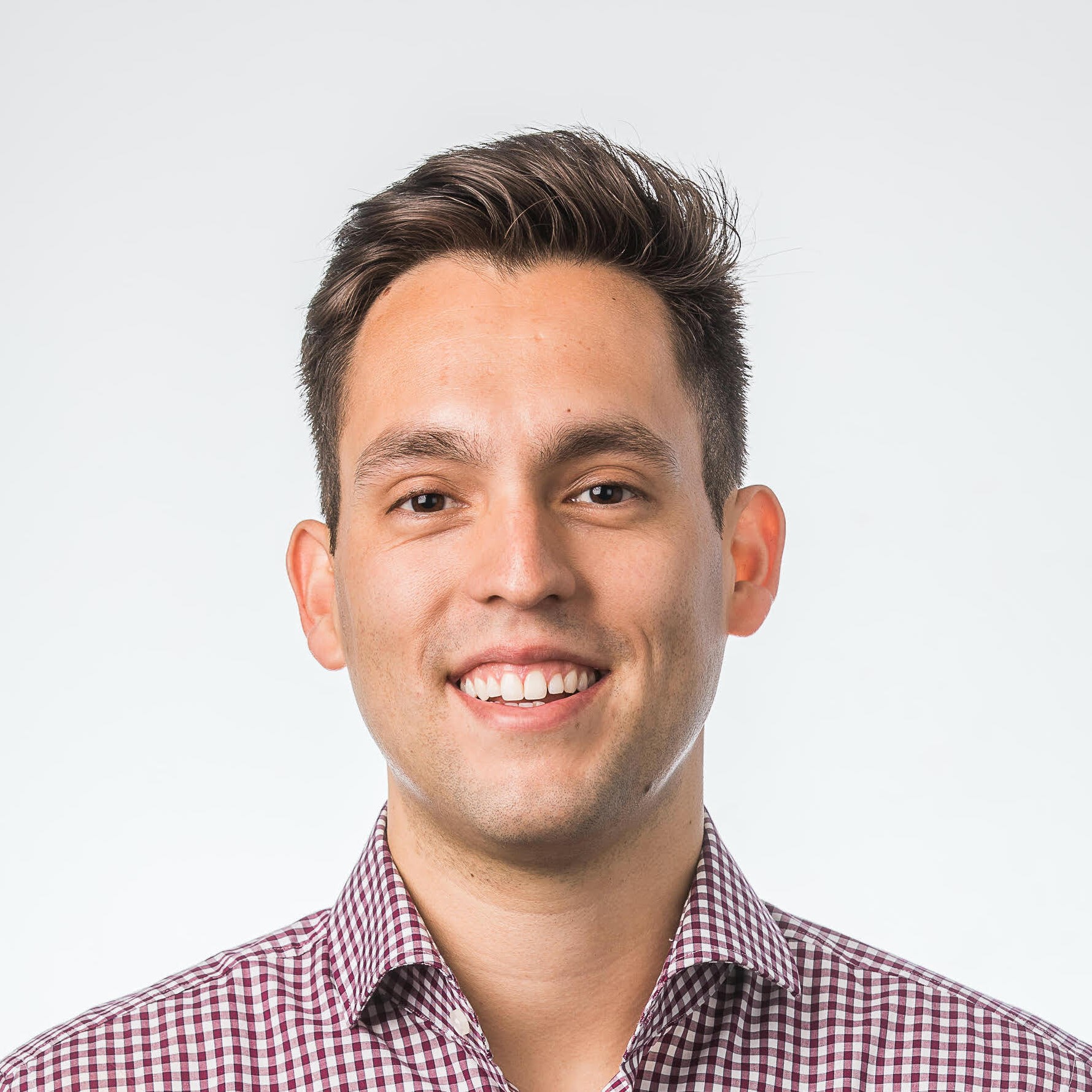 Matias Marquez
Co-Founder & CEO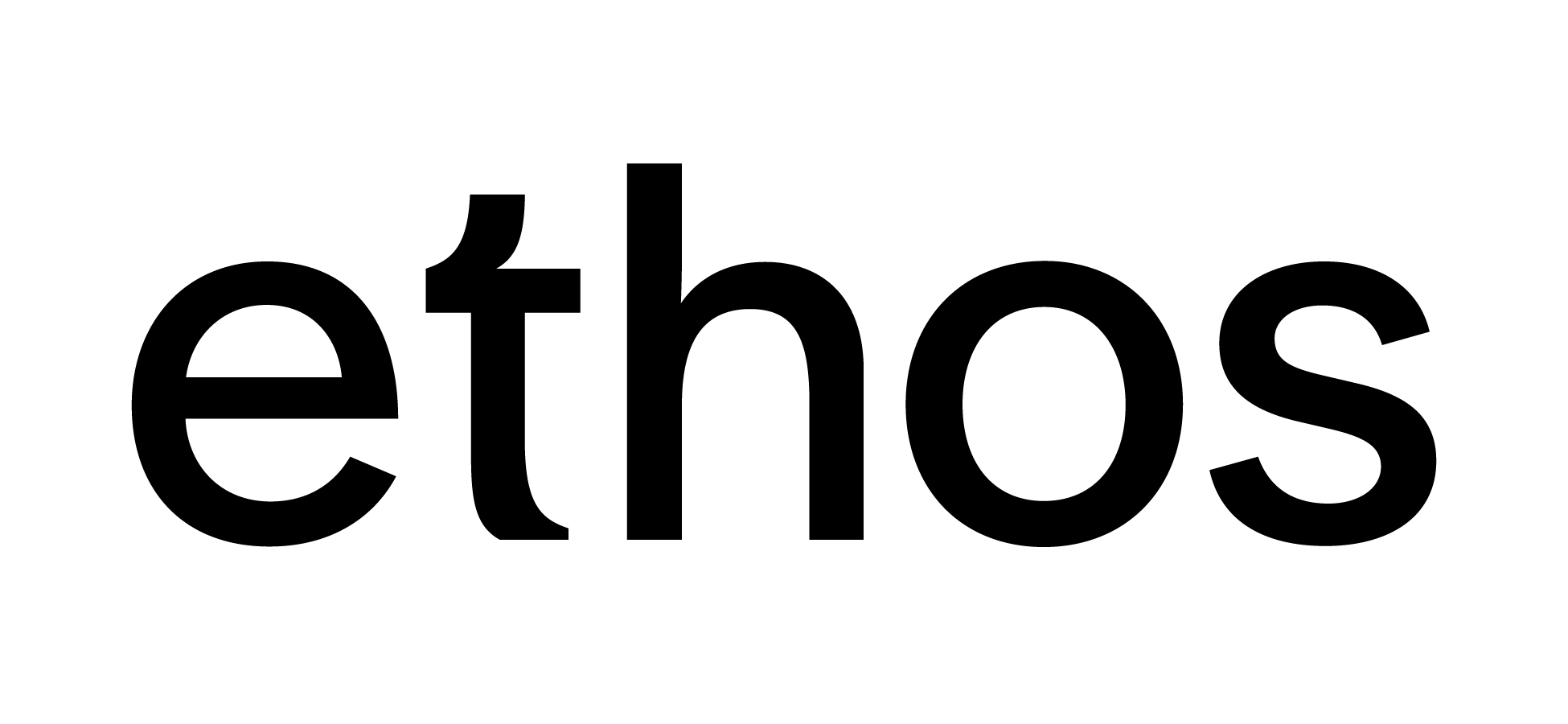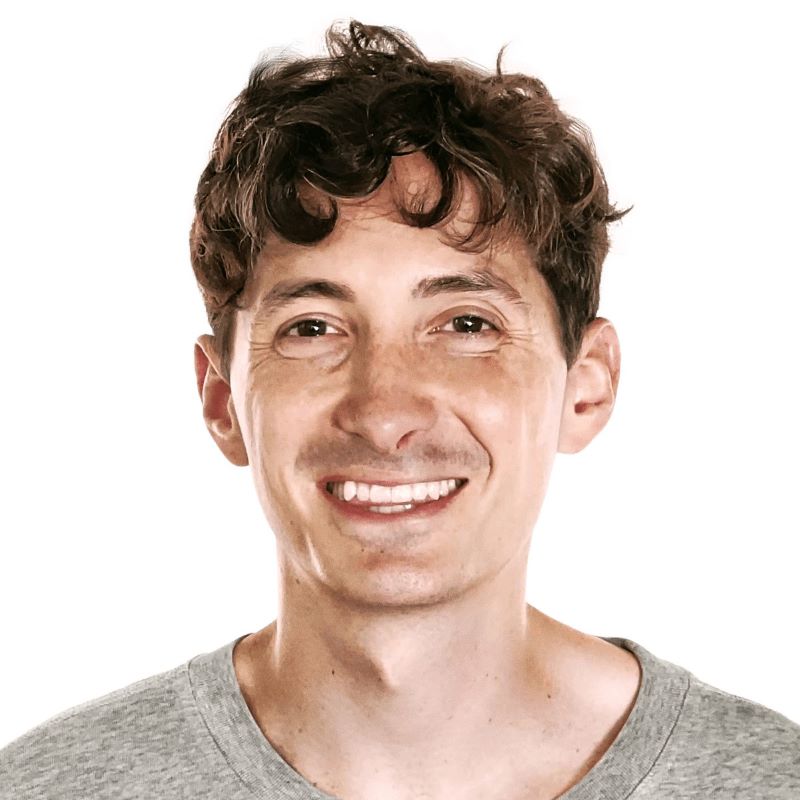 Jacob Loewnstein
SVP, BD & Strategy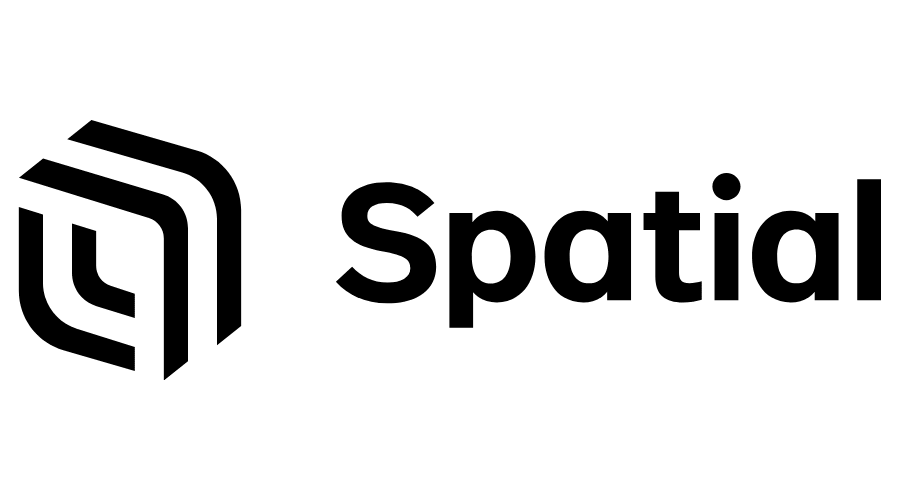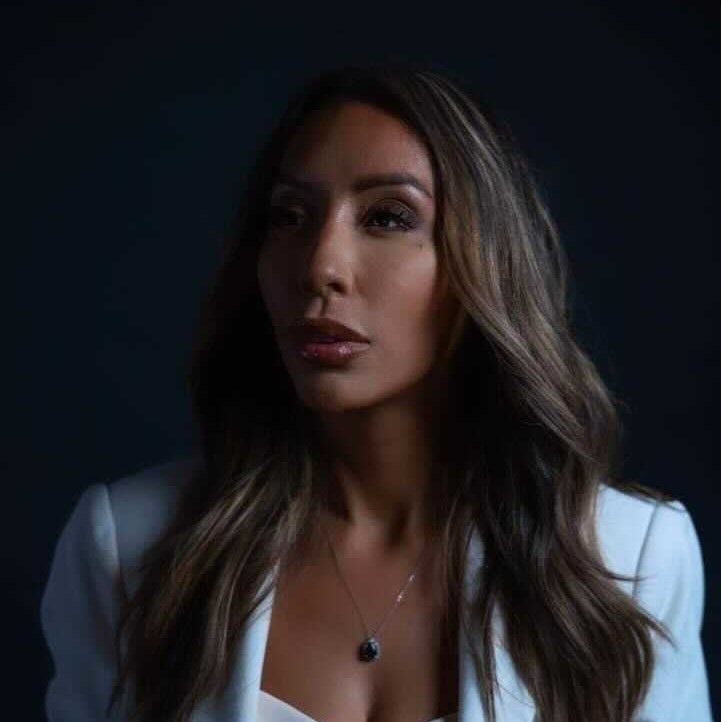 Gianna Valintina
Global Head, Strategic Partnerships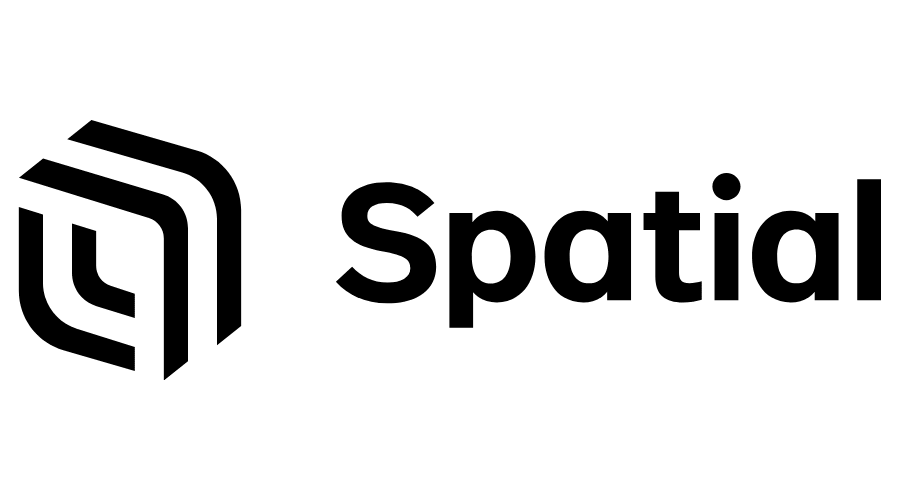 Are you a leader in your industry? Do you love networking and collaborating with others? If so, we've been looking for you! Please click the link below to submit your speaker application.
Web3 Lounge Presented by D2
Agenda
Monday, October 16 – Emerging Web3 Tech Shaping Advertising
9:50 AM: D2 Web Lounge Welcome & Introductions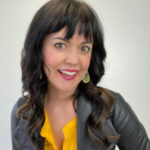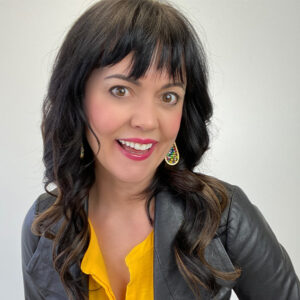 Kristen Brown, Emcee, Kristen Brown Presents
10:00 AM: Transforming Brand Engagement with Web 3 Technology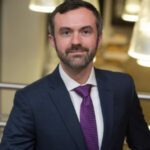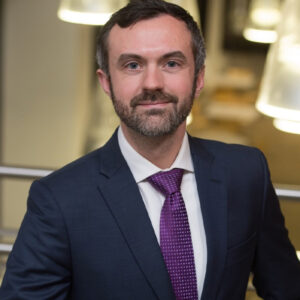 Jordan Walbesser, Director of Legal & Business Affairs, Mattel
11:00 AM: How Web3 is Enhancing Digital Marketing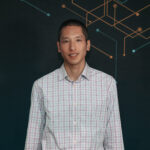 John Liu, Head of Product, Web3 & Blockchain, Amazon Web Services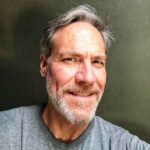 Eric Forst, Founder & CEO, Blocksee
1:30 PM: How AR/VR & Web3 Technology Deepens Brand Connections with Consumers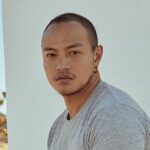 Shxpir Huang, CGI Director & Artist, NYCAP3D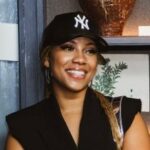 Racquel Douglas, Head of Athlete Partnerships, Snap, Inc.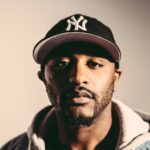 David Morris, Experiential Consultant, NYCAP3D
2:30 PM: Merging the Latest in Web3 Tech Advancements with the Physical Experience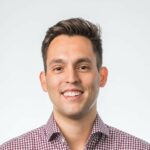 Matias Marquez, Co-Founder & CEO, ethos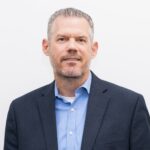 Bill Rosenthal, President, Midnight Oil
Tuesday, October 17 – How Web3 is Changing Community, Customer Loyalty & Gamification
To Be Announced
11:00 AM: Building a Web3 Loyalty Program for Your Brand
1:30 PM: Tokenizing Fandom & Brandom with Web3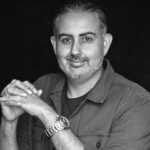 Anubhav Mehrotra, VP Product & Data, Live Nation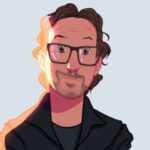 Mike Schaiman, Founder & CEO, Gen City Labs
2:30 PM: How Claire's Developed a New Visual identify with Web3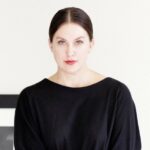 Kristin Patrick, EVP & Chief Marketing Officer, Claire's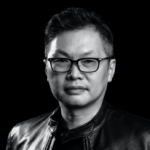 Steven Moy, CEO, Barbarian
3:30 PM: Exploring the Vision of Live Events: How the NBA is Driving Loyalty with Web3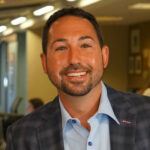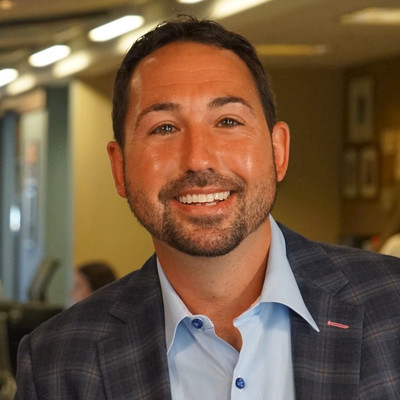 Joey Graziano, SVP, Head of Global Event Strategy & Development, NBA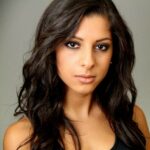 Meral Arik, Co-Founder, Passage Protocol
Wednesday, October 18 – That's So Web 2: What C-Suite Executives Need to Know About Web3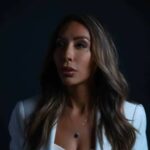 Gianna Valintina, Global Head, Strategic Partnerships, Spatial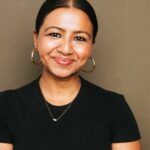 Ariba Jahan, VP, Product Experience & Innovation, Ad Council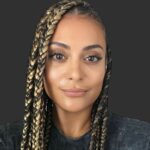 Simone Berry, Co-Founder, People of Crypto Lab
11:30 AM: How Walmart is Inspiring a New Generation on Emerging Platforms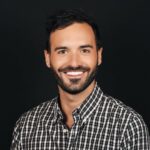 Justin Breton, Brand Experiences & Strategic Partnerships, Walmart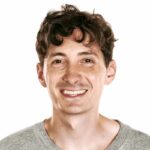 Jacob Loewenstein, SVP, Business Development & Business Strategy, Spatial
Thursday, October 19 – D2 Web3 Lounge Open 10:00am-4:00pm
C-Suite (CEOs, CMOs, CIOs, CDOs)

Marketing & Innovation Leaders

Social Media Marketers

Business Development Leaders

Product Launch Teams

Brand & Customers Experience Leaders

Brand, Category & Product Leaders

Community Managers
Interested in speaking? Contact Laurie Lehmann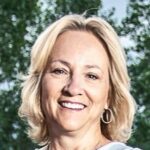 Lounge sponsor

Activation and networking packages

Thought Leadership packages

Tech partnership packages
Interested in sponsorship? Contact Corinne Virgulto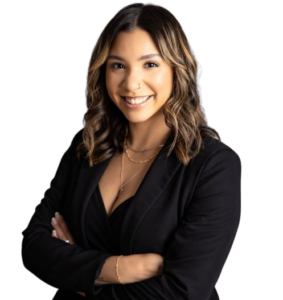 Web3 Lounge Presented by D2
SPONSORS