Web3 Conference Designed for the C-Suite
On October 18-19, 2022 we gathered in New York City for the inaugural D2 Summit: a strategic conversation on what Web3 means for business. The summit was designed specifically for C-Suite leaders to learn what they need to know now about digital assets, blockchain, NFTs, the metaverse and the evolving regulatory environment. Read the recap of the Summit.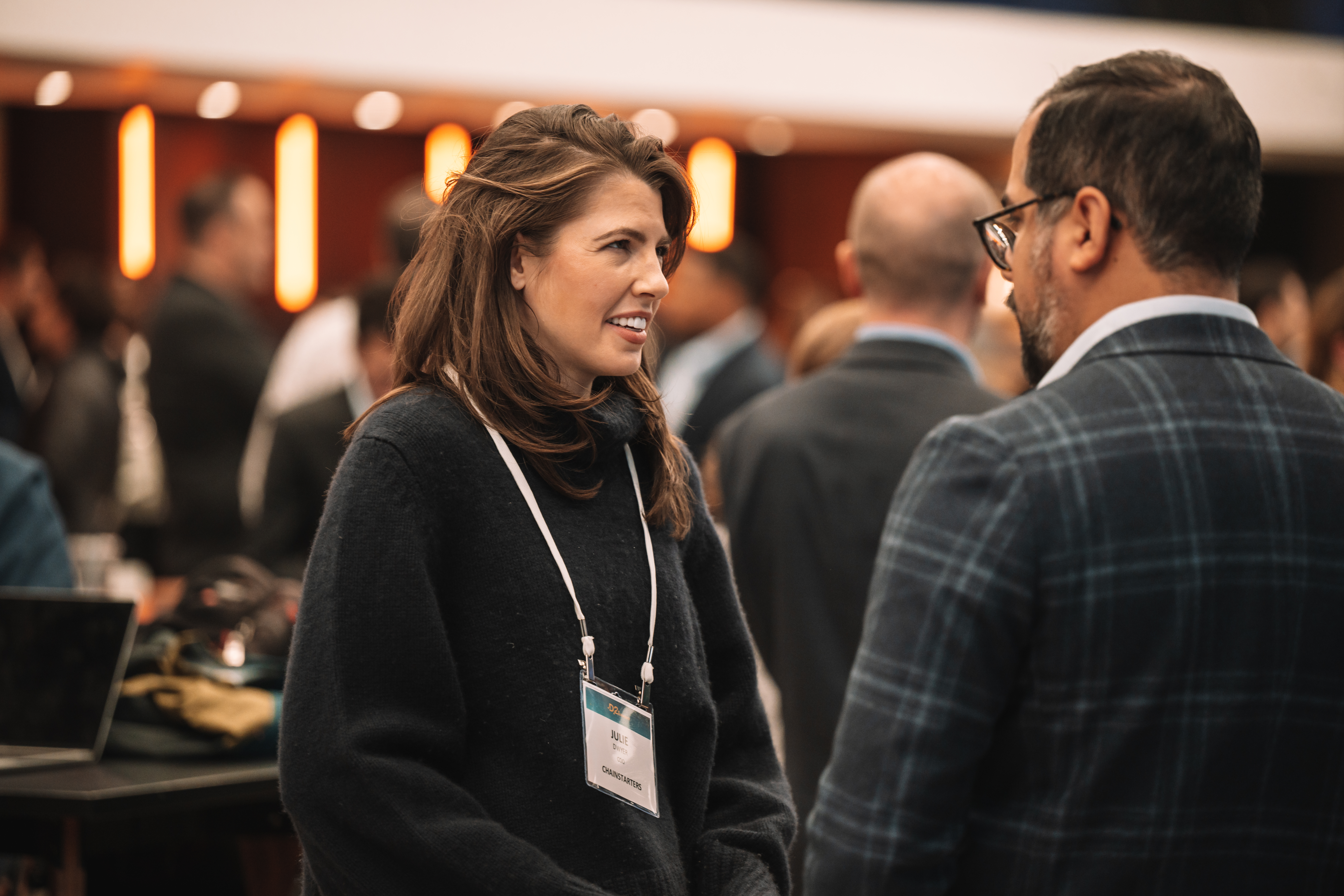 D2 Summit Conversations
We're partnering with Retail Innovations to bring you the D2: Retail Edition on June 13, 2023 in Chicago. Join us to hear from major retail brands on what they are doing in the metaverse, how their leveraging NFTs and AI, and how they are embracing Web3 to improve customer experience, build community and improve loyalty and reward programs. Hear from brands like Mattel, Claire's, Puma, Ralph Lauren, Coach, Buxom and from the Godmother of the Metaverse – Cathy Hackl.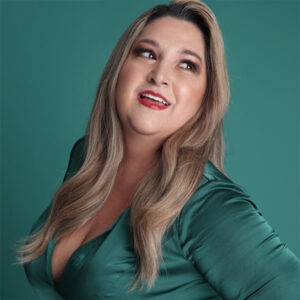 Cathy Hackl
Founder & Chief Metaverse Officer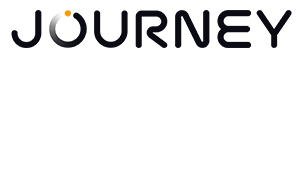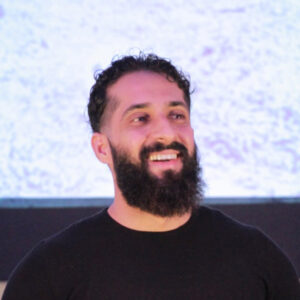 Shahab Shirmohammadi
Marketing Strategist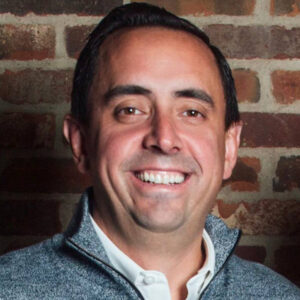 Chris Duncan
Vice President, Consumer Insights & Digital Marketing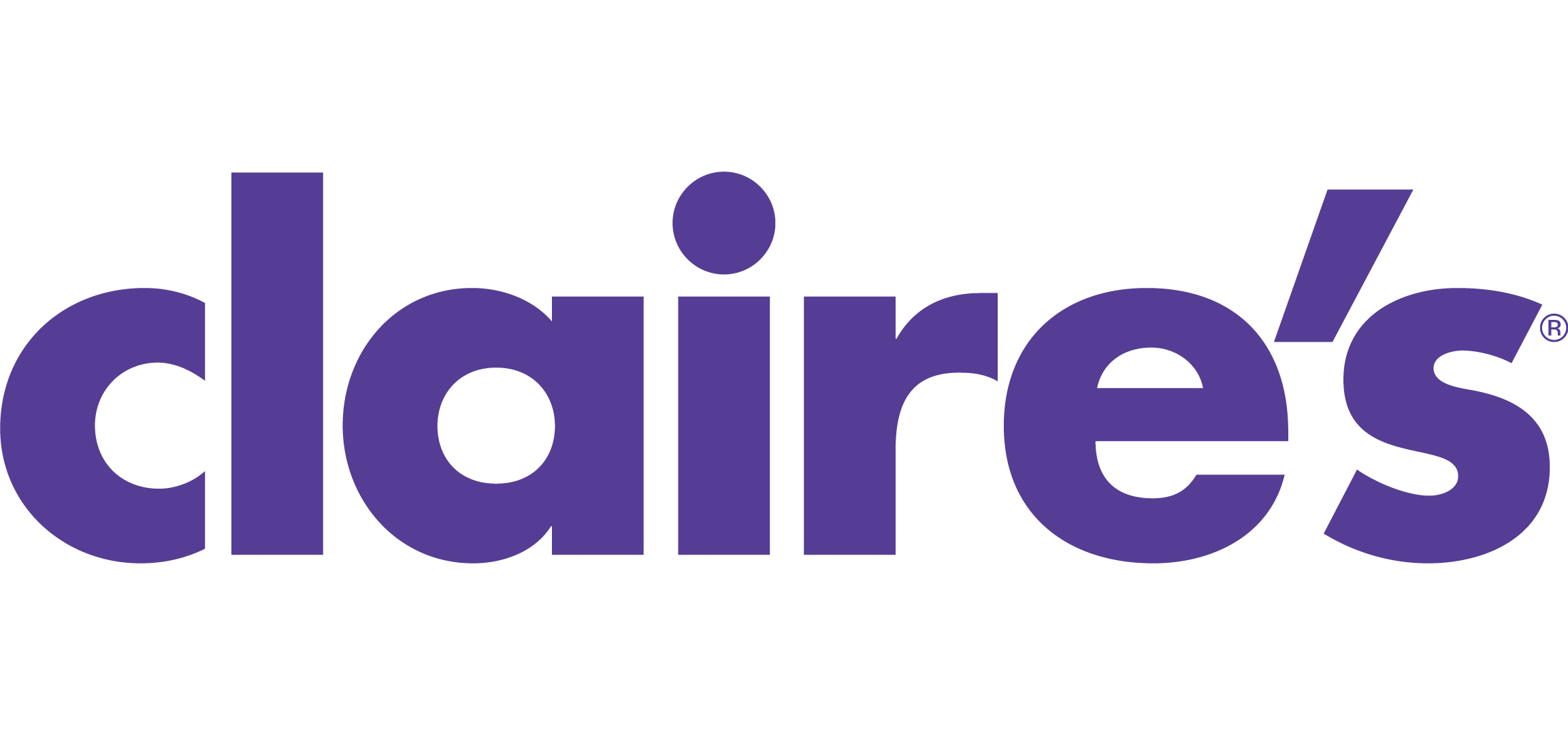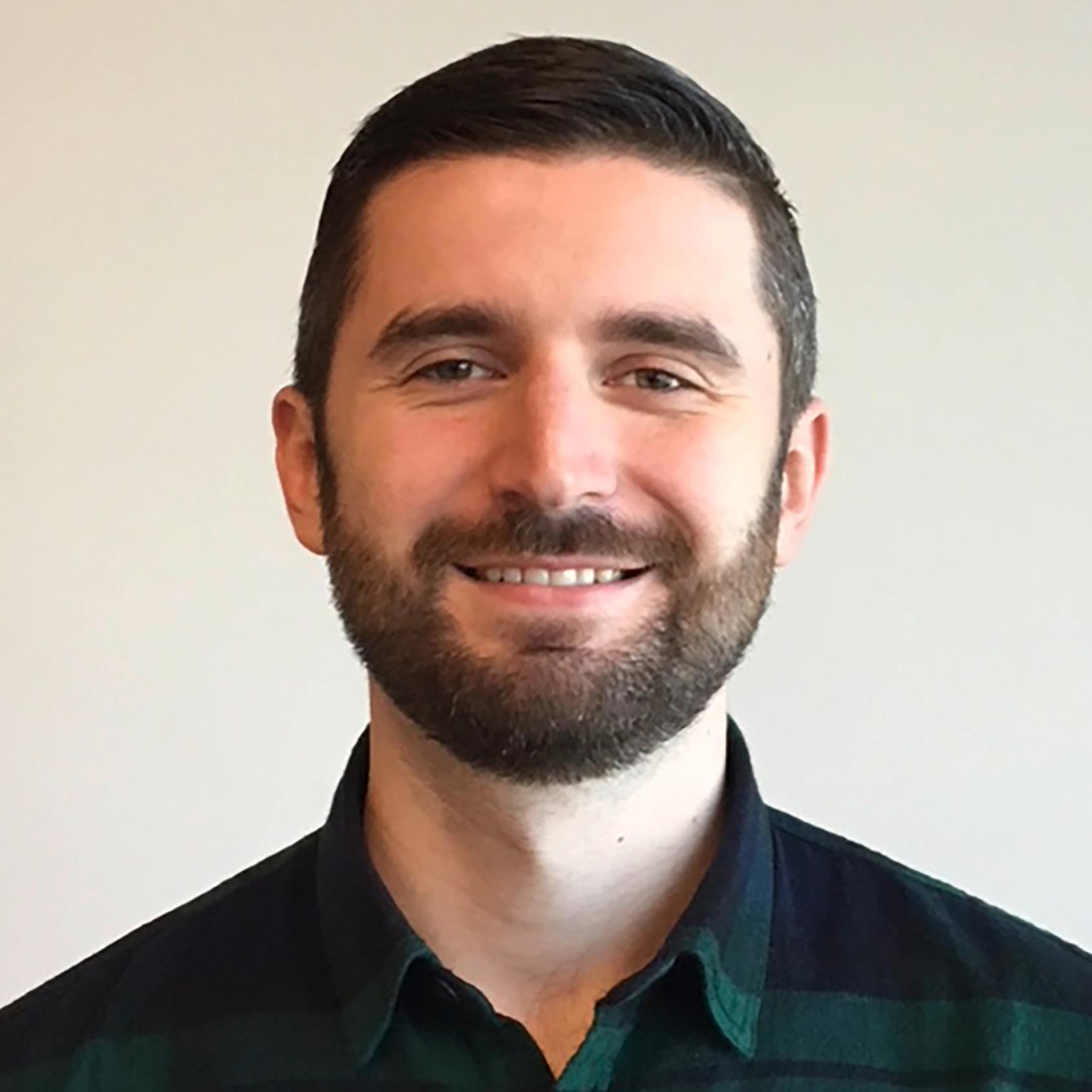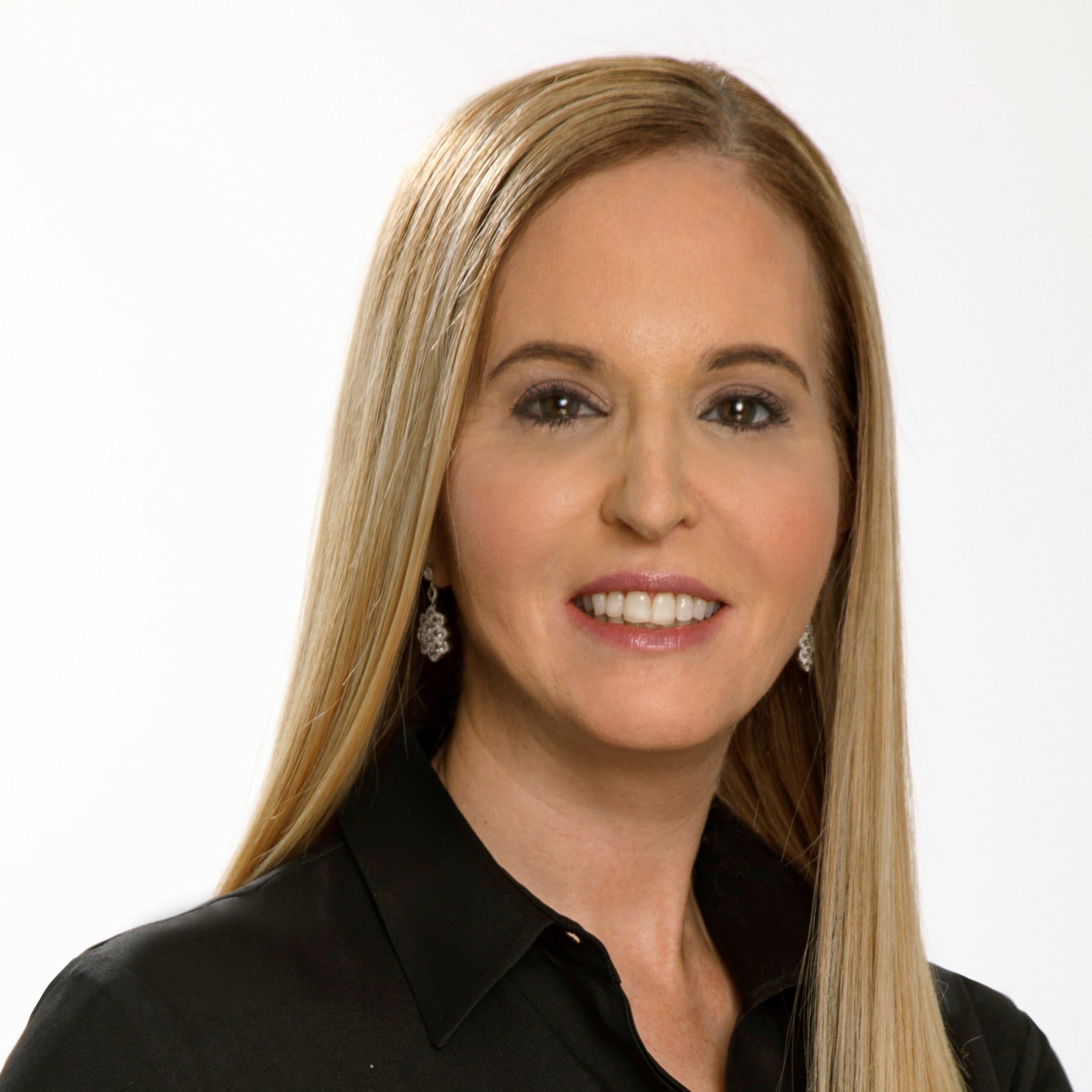 Deborah Weinsig
CEO & Co-Founder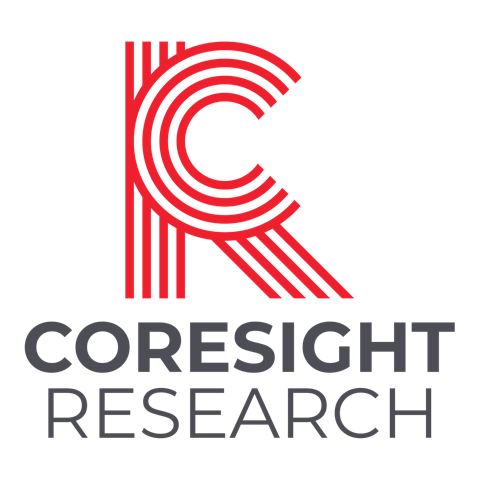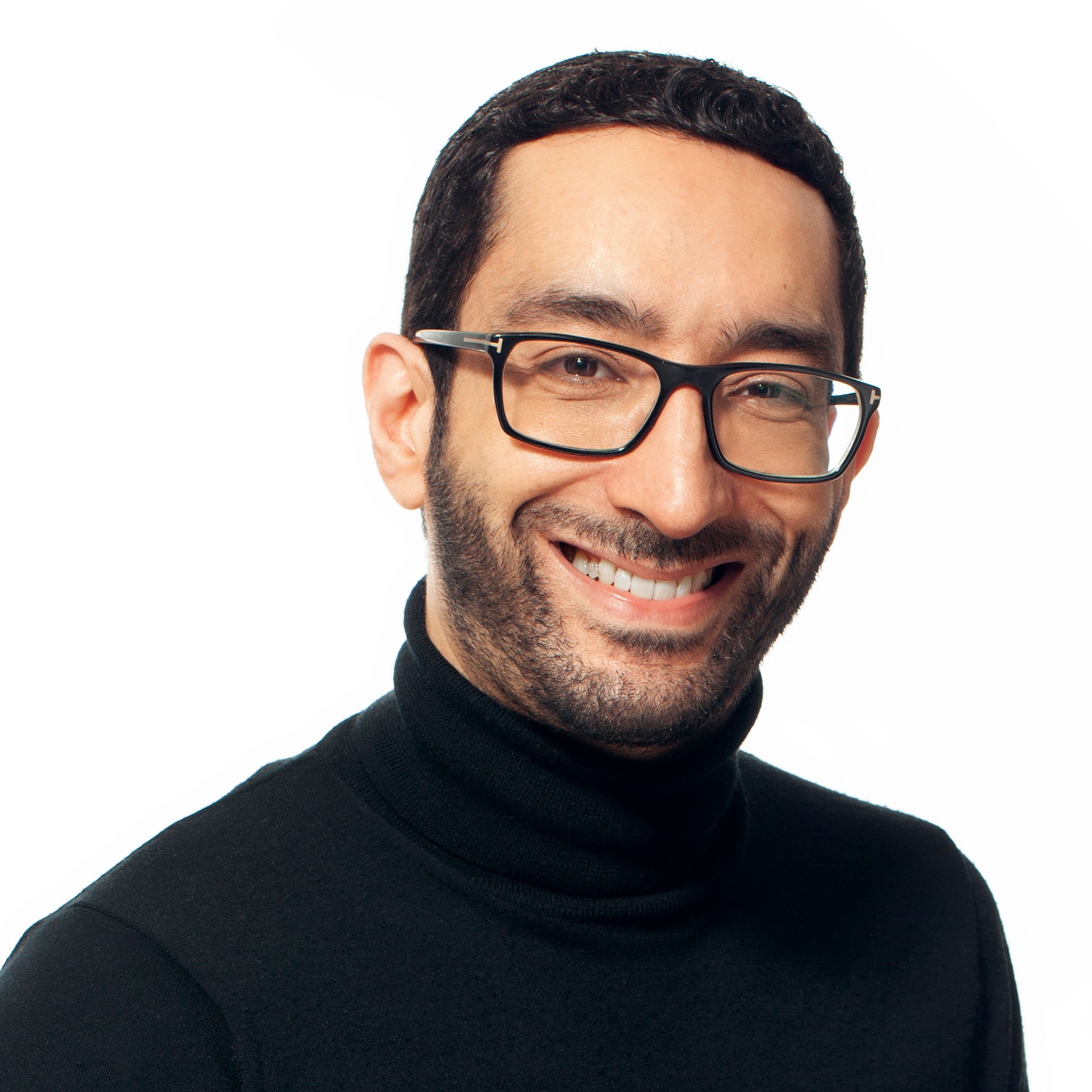 Siddi Drissi
Brand President, bareMinerals & Buxom

D2 Summit Partners
Do you or your business offer invaluable insight and expertise that can help C-suite leaders unlock the potential of Web3? We're welcoming partners that want to share educational and actionable information designed for business leaders who are interested in making the shift to Web3.