Register Now
D2: Retail Edition is coming to the Retail Innovation Conference and Expo
June 13, 2023
Retailers are adopting Web3 technologies faster than any other sector. The D2 Summit: Retail Edition brings together leading brands and technology experts to share Web3 concepts, how these are driving a shift in interaction with consumers, creating new opportunities when it comes to revenue streams, marketing channels, community building, and loyalty plays.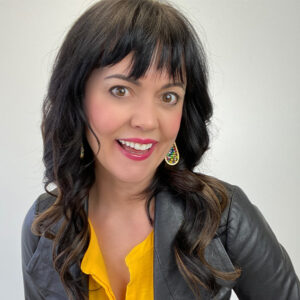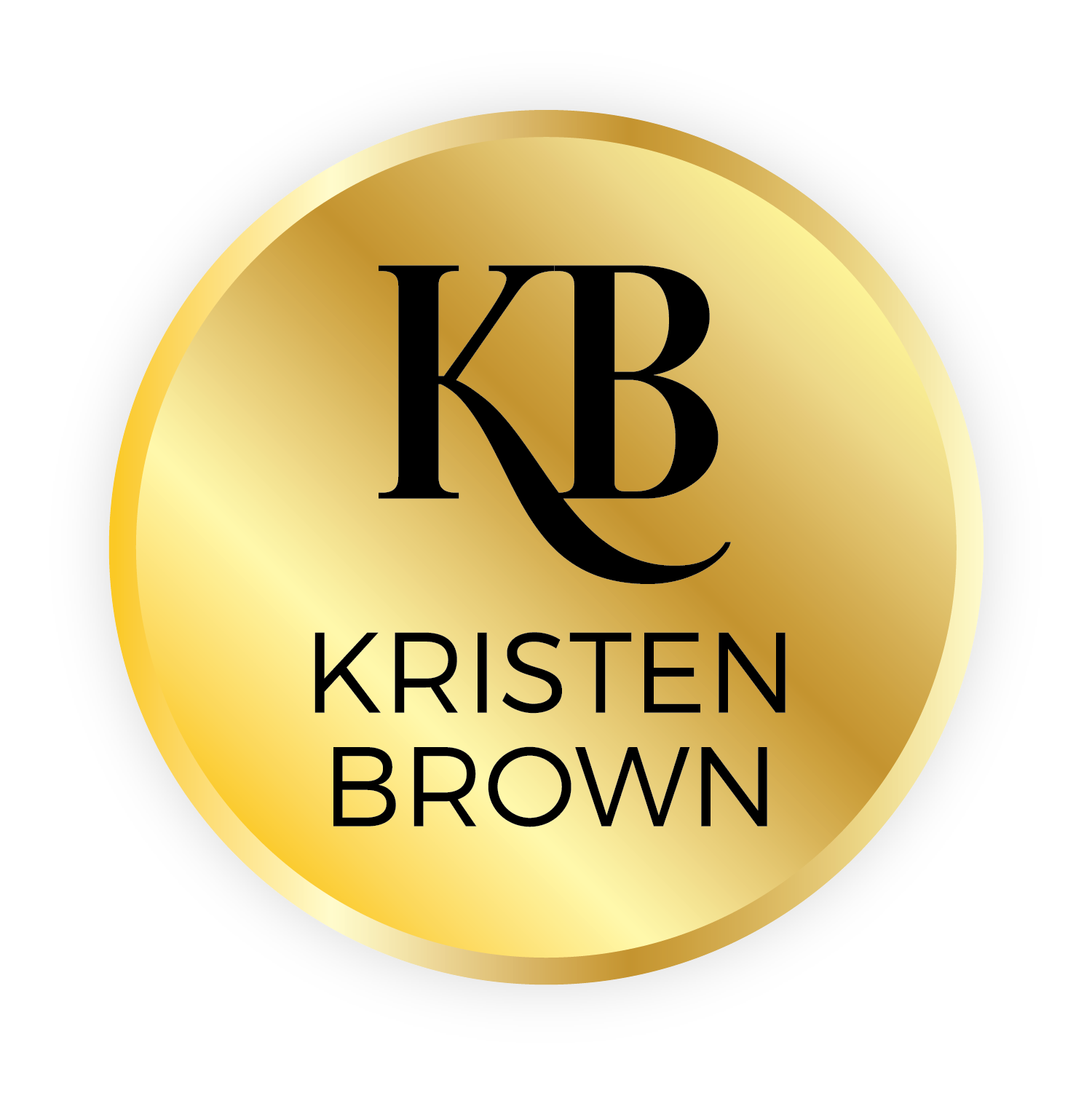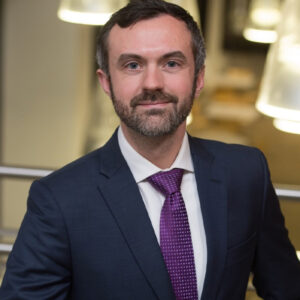 Jordan Walbesser
Director of Legal Business & Affairs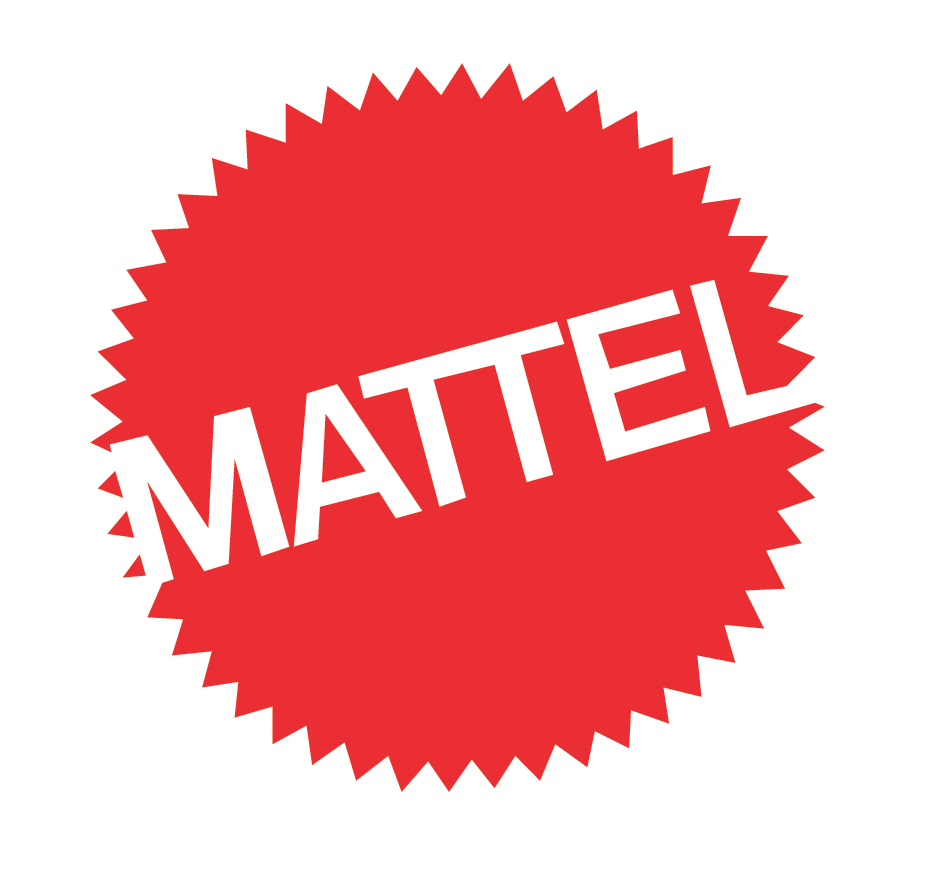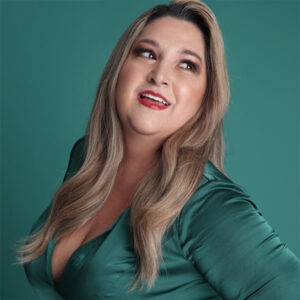 Cathy Hackl
Found and Chief Metaverse Officer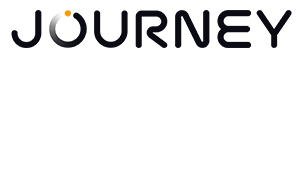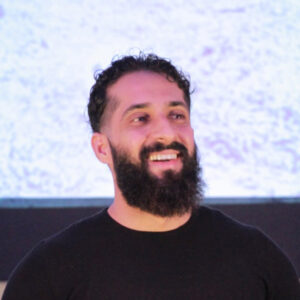 Shahab Shirmohammadi
Marketing Strategist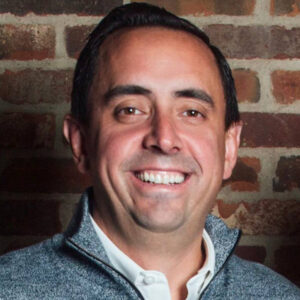 Chris Duncan
Vice President, Consumer Insights & Digital Marketing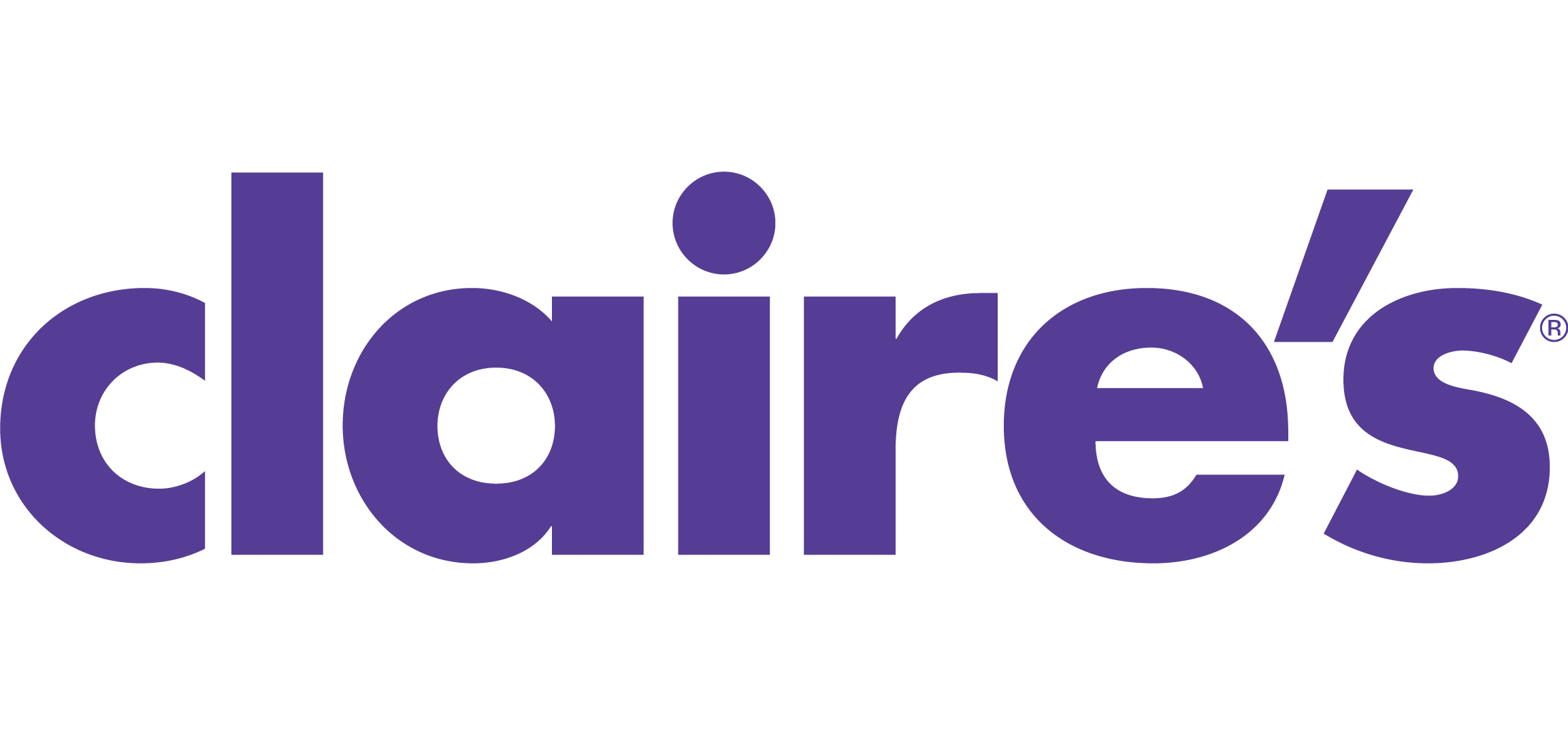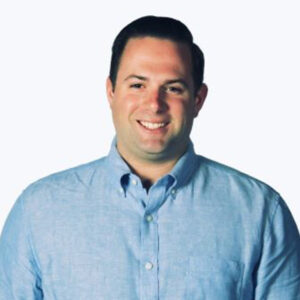 Chris Miller
Co-Founder & Chief Revenue Officer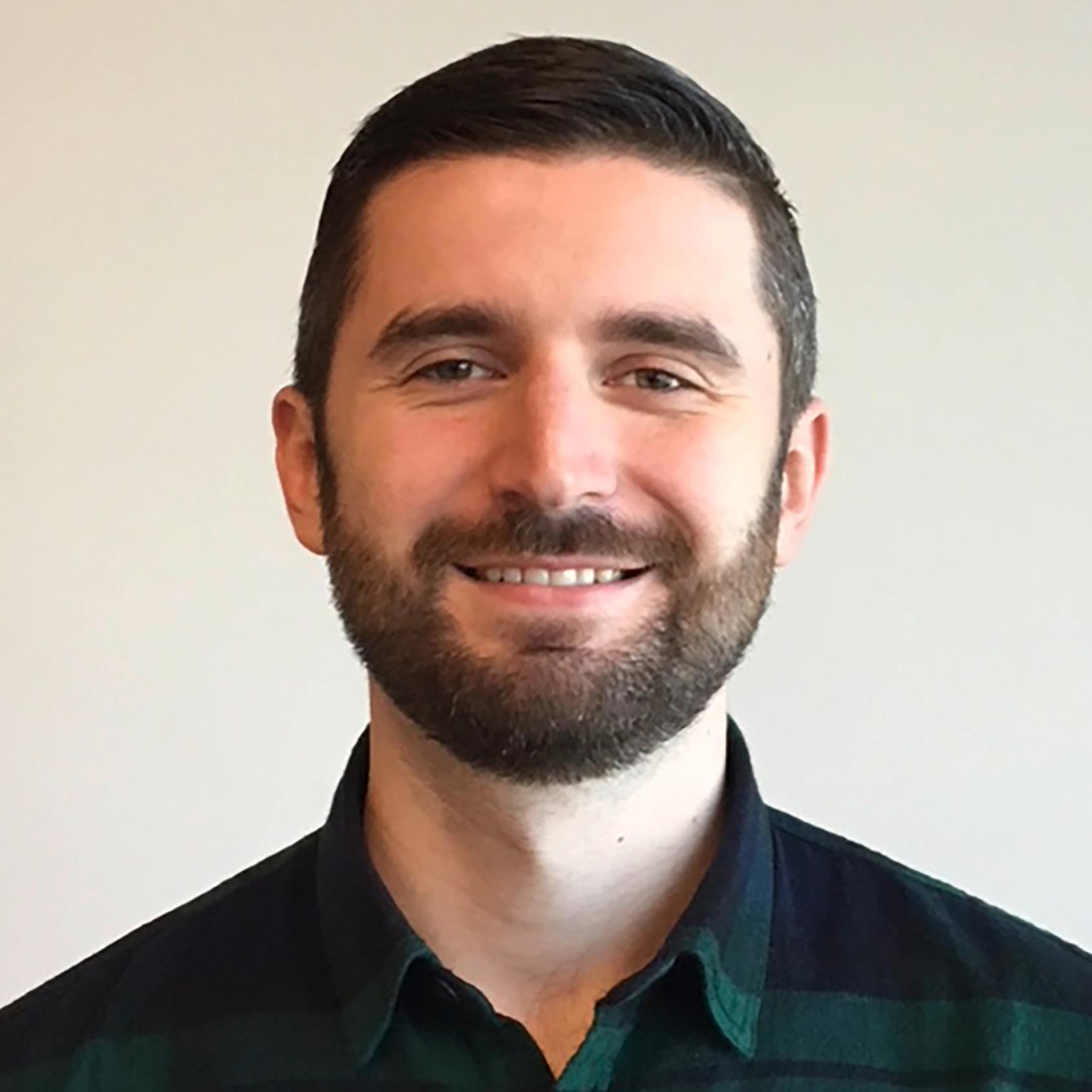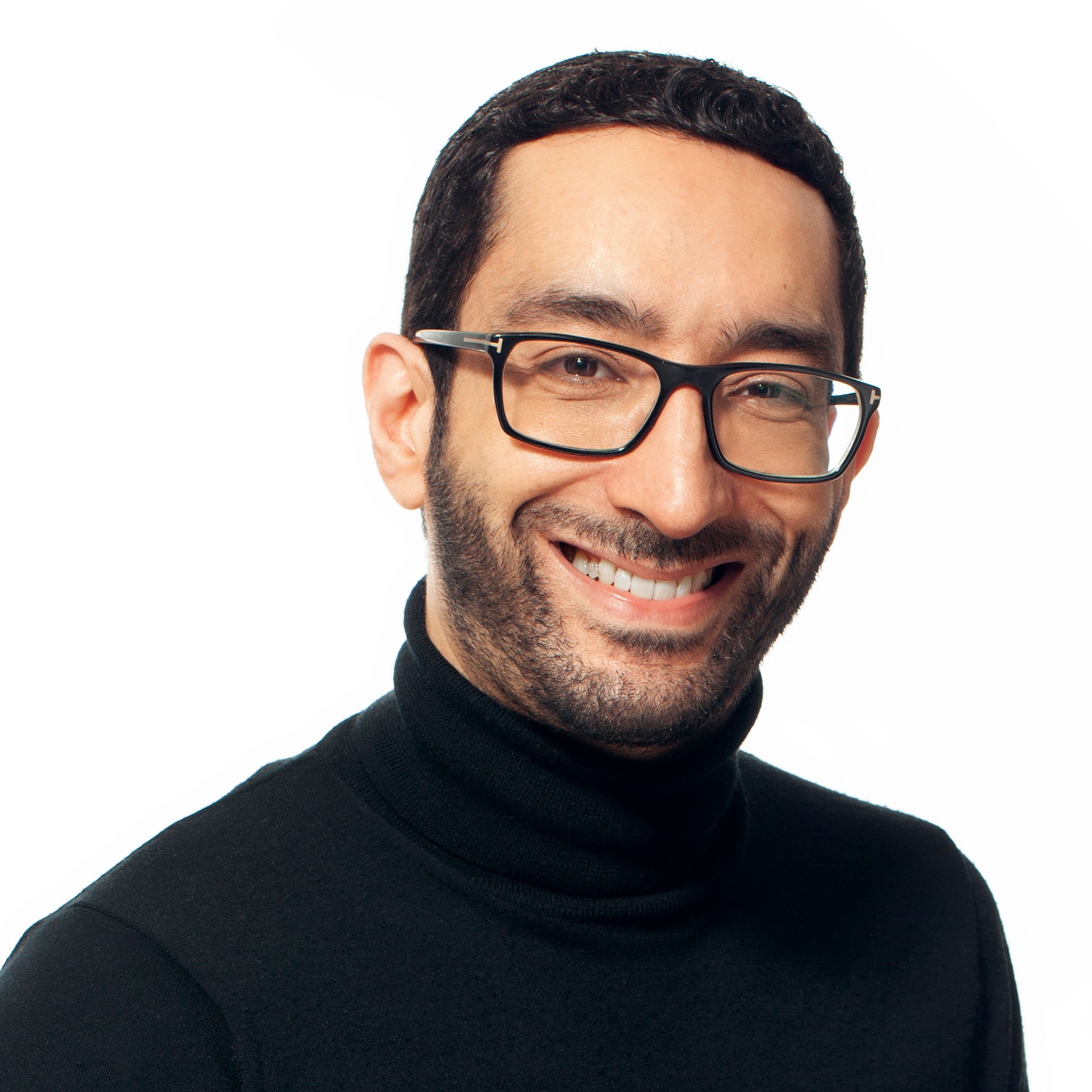 Sidi Drissi
Brand President, bareMinerals & BUXOM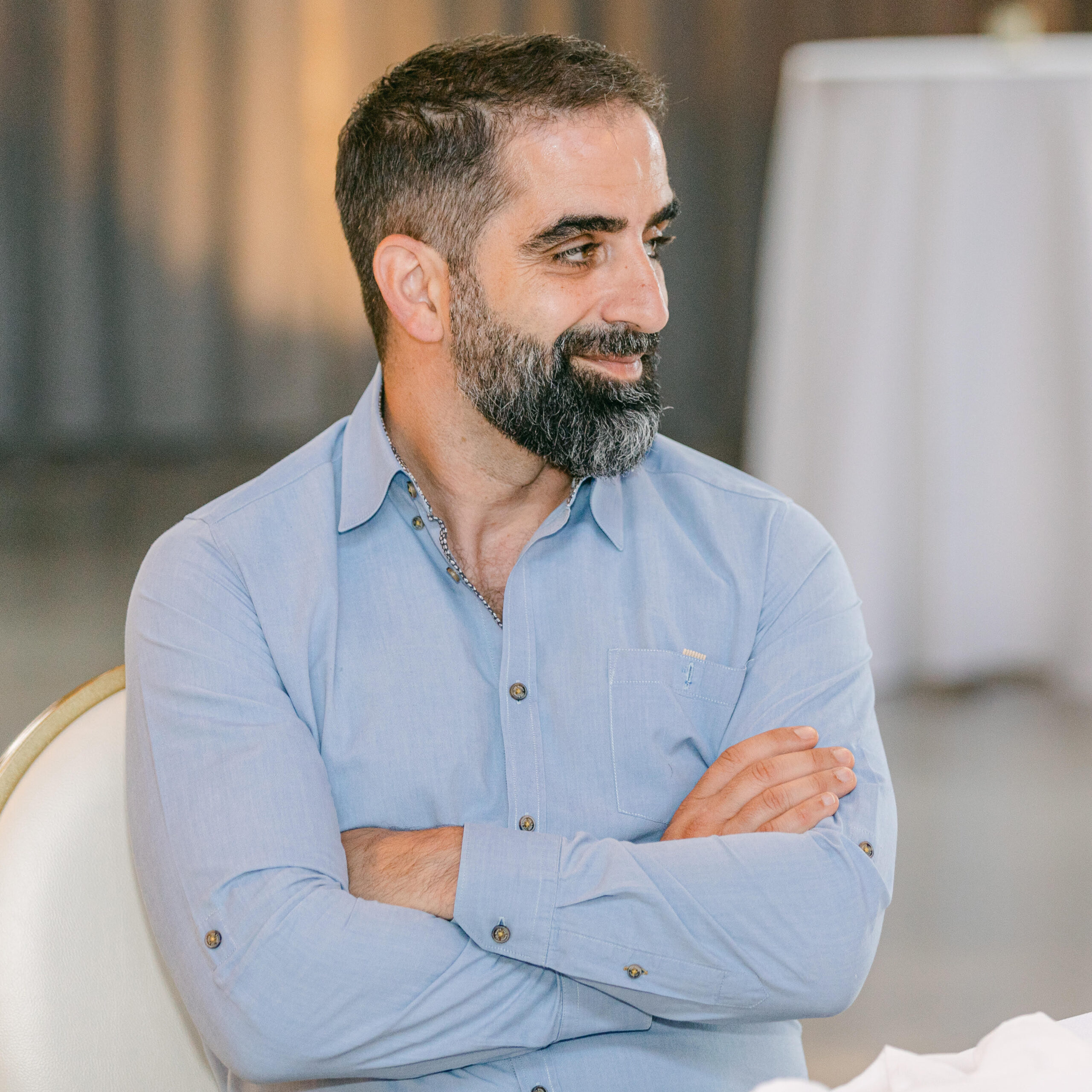 AJ Dalal
Senior Managing Director, Data & Metaverse Strategy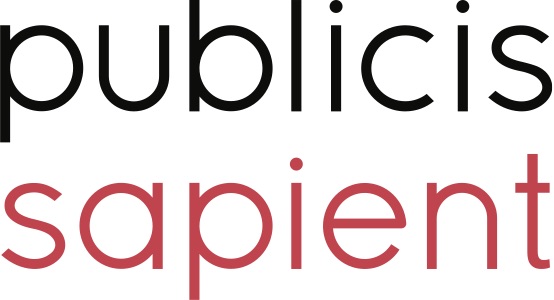 Geoff Alexander
President & CEO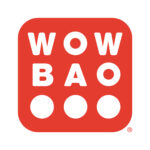 D2 Welcome & Introductions
Keynote: Brand Strategy for Web3
Keynote Panel: Connected Fashion Brands & the Metaverse
The Next Wave of the Metaverse: The Gamification of Retail Experiences
Brand Case Study: Developing a Web3 Strategy for the Digital & Physical Convergence
Brand Case Study: Digitizing & Monetizing in the Metaverse
Lunch – Open to All Pass Holders
Afternoon Keynote: The Future of eCommerce in a Web3 World
Brand Case Study:  Loyalty Activation Programs that Drive Community Engagement
Brand Case Study: Examining Blockchain Technology Applications
How Brands Can Ensure Successful Web3 Execution
*Agenda subject to change
C-Suite (CEOs, CMOs, CIOs, CDOs)
Marketing & Innovation Leaders
Social Media Marketers
Business Development Leaders
Product Launch Teams
Brand & Customers Experience Leaders
Brand, Category & Product Leaders
Community Managers
Ask us about sponsorship opportunities.