Web3 Conference Designed for the C-Suite
We interviewed over 500 C-Suite executives and heard the same thing, executives want to know more about what Web3 means for business and how to get started. Join us at the D2 Summit, October 18-19 in New York City, for a strategic conversation on what Web3 means for business. This summit is designed specifically for the C-Suite with curated information on what you need to know now about digital assets, blockchain, NFTs, the metaverse and the evolving regulatory environment.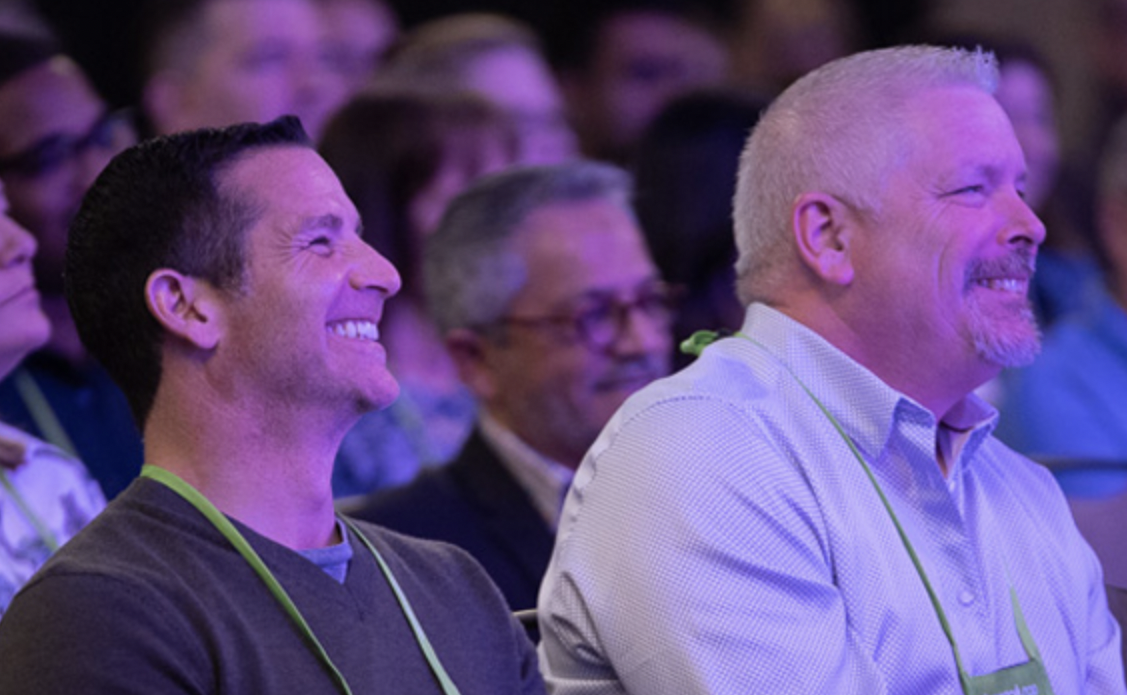 You'll Leave Knowing
• What Web3 can do for business
• What conversations you should be having
• How early adopters are leveraging blockchain, crypto, and smart contracts
• What's working and what's not for business
• How to start building your Web3 roadmap
D2 Passes are available to qualifying attendees for $1,800. Discounts apply for multiple guests from the same company.
Featured Speakers
Learn from These Experts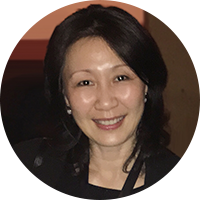 Shirley Gao
PacSun
Chief Information Officer
Accepting Crypto Payments: Expanding Your Customer Reach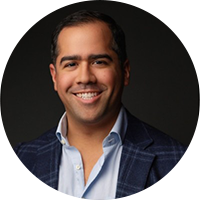 Ryan Rubio
MGM Resorts International
Executive Director of Business & Corporate Development
Building Your Web3 Strategy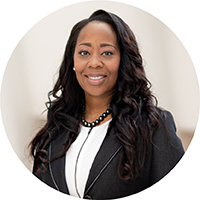 Willayna Banner
Microsoft
Head of Web3/Blockchain for Microsoft Cloud for Industry & Global Expansion Team (MCIGET)
Closing Keynote and Q&A: Web3 Means Business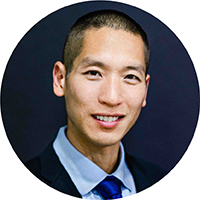 John Liu
Amazon Web Services
Head of Product AWS Web3 & Blockchain
What is Web3 and How Can It Enhance Your Business?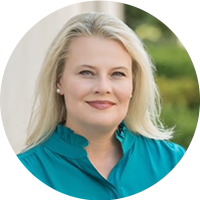 Dawn Stump
CFTC
Former Commissioner, Regulatory Expert

Understanding the Regulatory Landscape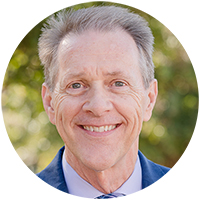 Dale Chrystie
FedEx
Business Fellow, Blockchain Strategies
Keynote: What the C-Suite Must Know About Blockchain for Business
Let's Decipher the Possibilities Together
Web3 Strategy:
Oct. 18 will be a strategic view of how brands are embracing Web3.
Web3 Execution:
Oct. 19 will share how to build a tactical Web3 roadmap.
D2 Summit Partners
Do you or your business offer invaluable insight and expertise that can help C-suite leaders unlock the potential of Web3? We're welcoming partners that want to share educational and actionable information designed for business leaders who are interested in making the shift to Web3.
Venue & Host Hotel
Convene One Liberty Plaza
The D2 Summit will be held at the Convene workspace center in downtown NYC.
Millenium Hotel
The Millenium Hotel Downtown NYC is conveniently located a couple of blocks from Convene.

Contact Millenium Hotel:
55 Church Street | (212) 693-2001
Register for the D2 Summit
This invitation-only conference is designed to help CEOs, CFOs, and CIOs create a vision and tactical roadmap to get started with Web3. Request your personal invite to D2 Summit.