Get Ready for the Web3 Wave
D2 is dedicated to curating Web3 education for business leaders on what they need to know now. We'll share what brands are doing and how they're doing it, what's working and what's not through in-person events, online content, and building a community of business leaders who want to know more about Web3. 
Let's decipher the possibilities together
Welcome to D2: Decentralization Deciphered, an educational platform that connects businesses with Web3 innovation, in-person events, and year-round digital content. Our active community shares news, networks, and resources to help leaders unlock the possibilities of decentralized technologies to grow their organizations and careers in a Web3 world. 
Curiosity
See how brands are utilizing Web3 technology.
Connection
Shared news, networks, and resources.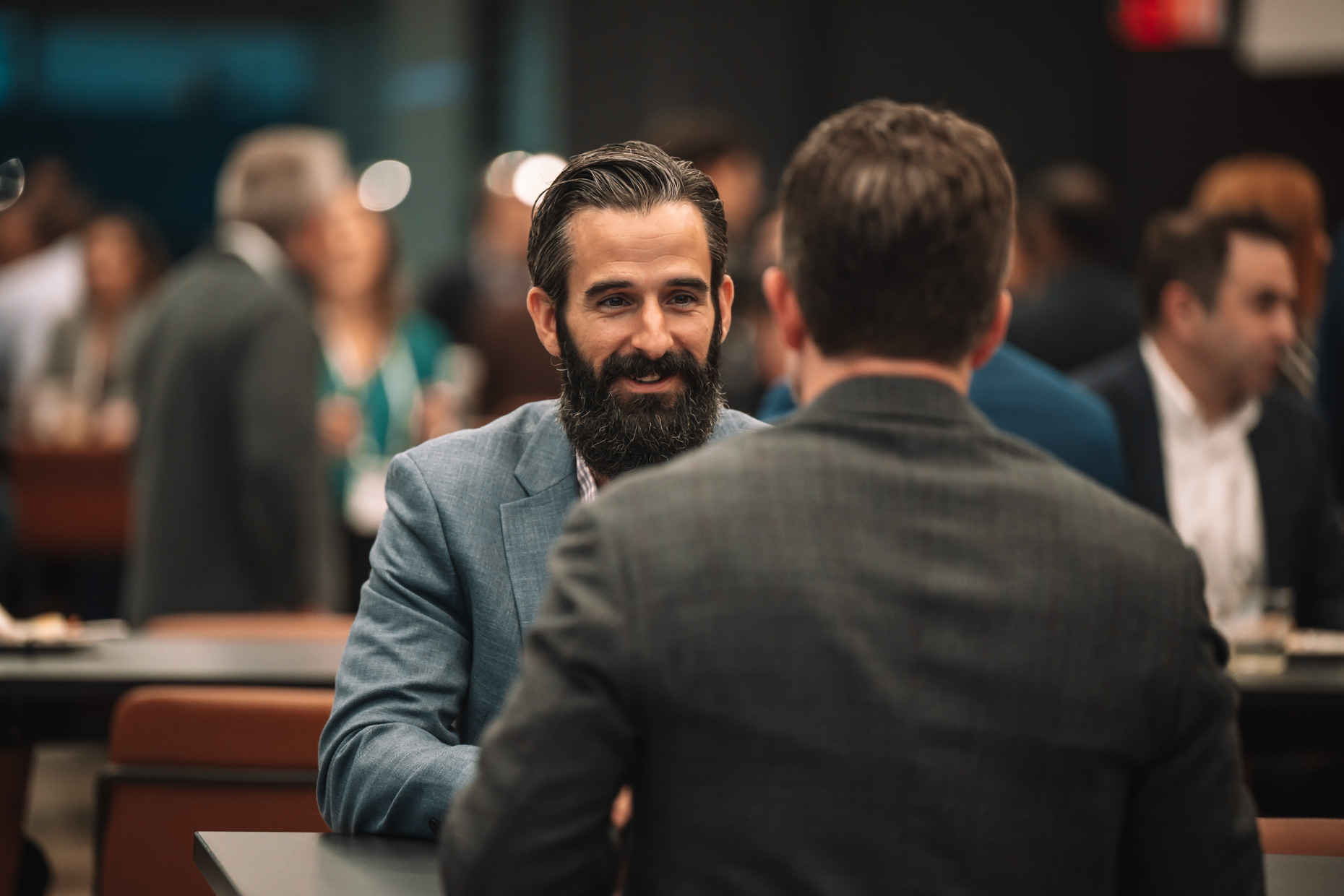 Explore Your Curiosity
Embrace Web3 for your business to see how brands are utilizing technology to reach new customers.
Read stories of Web2 companies embracing Web3 

Learn better practices for transitioning into Web3 

Explore how to build your Web3 strategy and roadmap 

Recognize which C-Suite executives should be involved 

Understand the risks and rewards of Web3
Connect with the D2 Community
Connect with an active community that shares news, networks, and resources. Learn from Web3 early adopters who can help you navigate new realities and opportunities.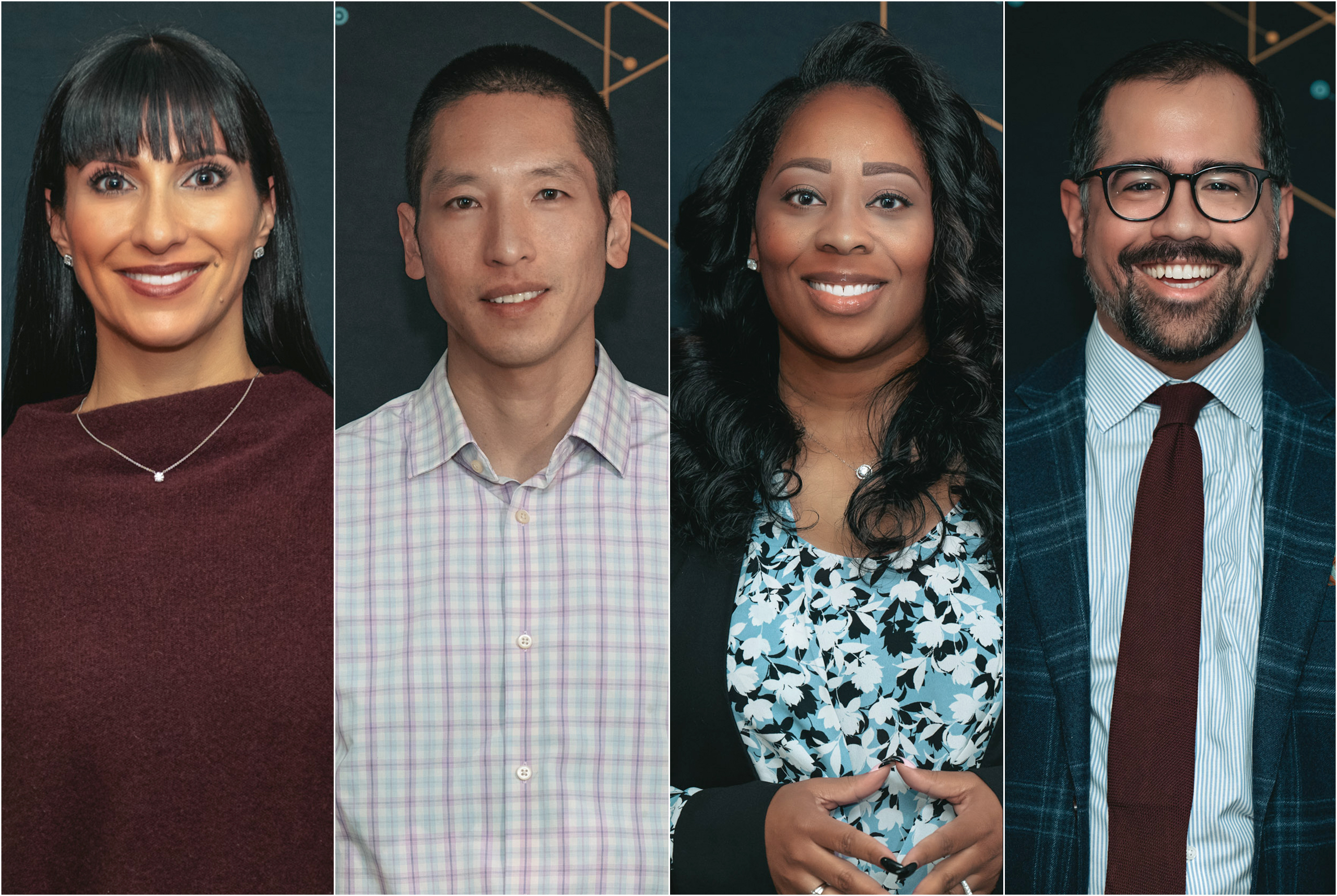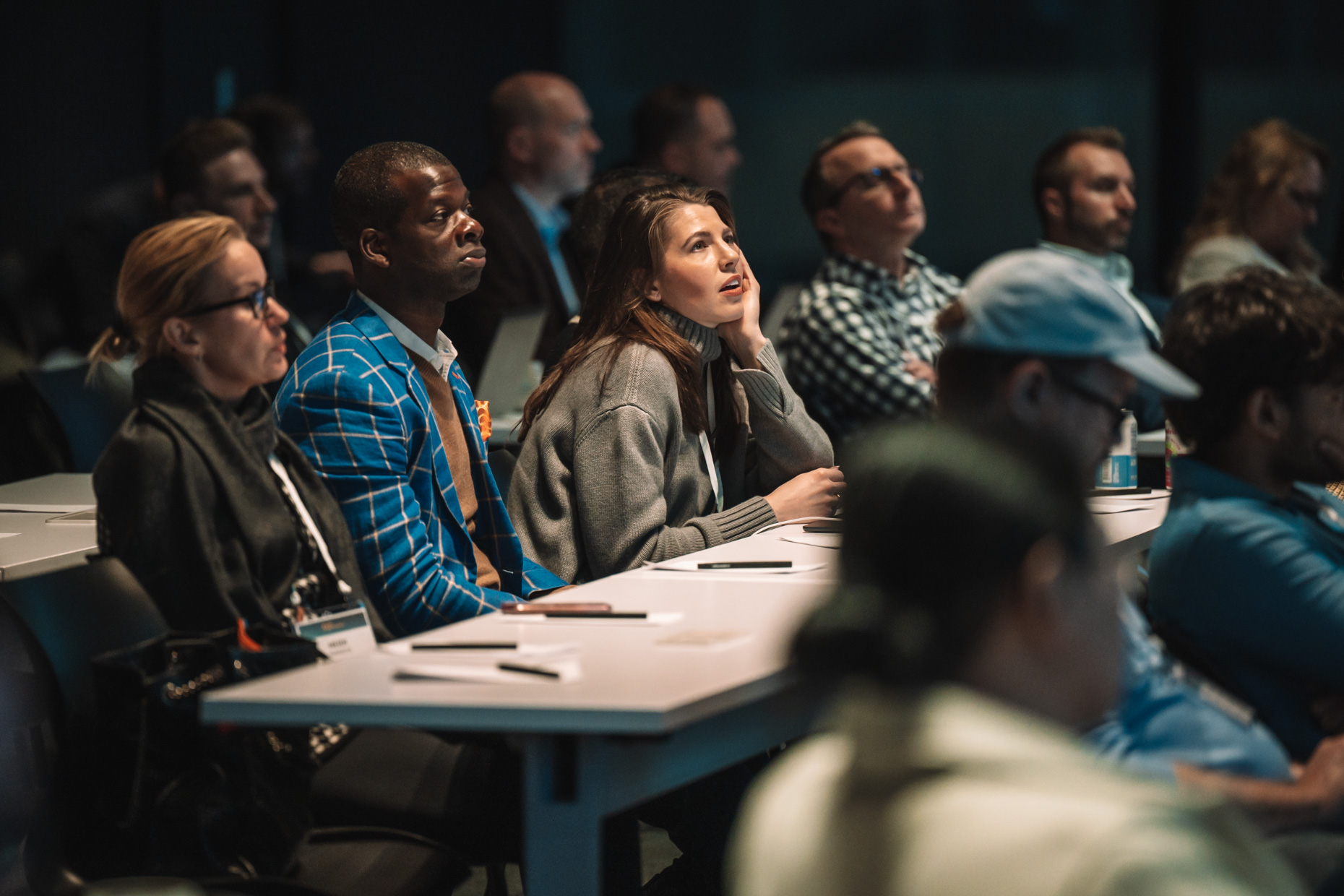 Start Dreaming the Possibilities
Reach a focused and receptive audience actively seeking solutions and insights related to Web3 adoption.
Access an exclusive audience of C-suite leaders 

Contribute to the educational journey of decision-makers

Demonstrate that your business is at the forefront of Web3

Access a unique platform for networking with potential clients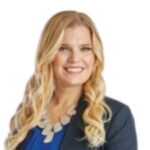 Megan Effertz
VP Brand Leader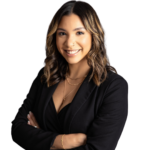 Corinne Virgulto
Director, Sales & Marketing
corinne.virgulto@emeraldx.com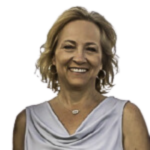 Laurie Lehmann
Director, Content
laurie.lehmann@emeraldx.com