NFTs are…
NFTs are unique digital assets that are anything from digital art, sport and entertainment collectibles, and in-game items to digital real estate. The value of an NFT for anyone who buys one is that it is unique and verifiable on the blockchain. There is no other exactly like it. NFTs can be purchased or sold at any number of marketplaces and exchanges, all of which require the use of a digital wallet.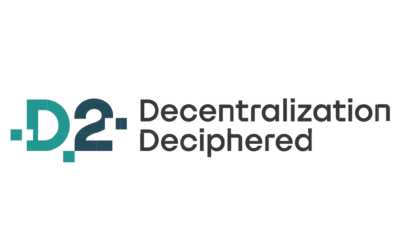 The D2 Summit D2 stands for Decentralization Deciphered. The purpose of the D2 brand, and the live event known as the D2 Summit, is to be the bridge between Web2 companies and Web3 possibilities....
read more
Join the Conversation
Connect with us to stay updated on the latest trends in Web3 technology. Ask questions, learn, and decipher the possibilities with Web3.