The Metaverse is…
The Metaverse is a public fusion of the physical and digital worlds. It blends blockchain technology, augmented reality, virtual reality, and artificial intelligence to create a seamless experience for the user by simulating human emotions and gestures. It is a collaborative environment that offers immersive experiences for shopping, gaming, participation in events like concerts or art galleries, and building products on the blockchain. The word "phygital" has been coined to describe the Metaverse.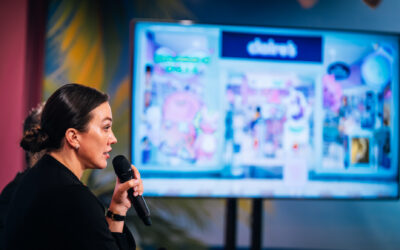 Claire's relevance was waning in the late 2010s as the shopping malls where so many of its stores were located became less of a destination among young consumers. But after the brand's exit from...
read more
Join the Conversation
Connect with us to stay updated on the latest trends in Web3 technology. Ask questions, learn, and decipher the possibilities with Web3.