2023 D2 Retail Edition
Watch Session Recordings
Remember to bookmark this page to continue your Web3 learning anytime!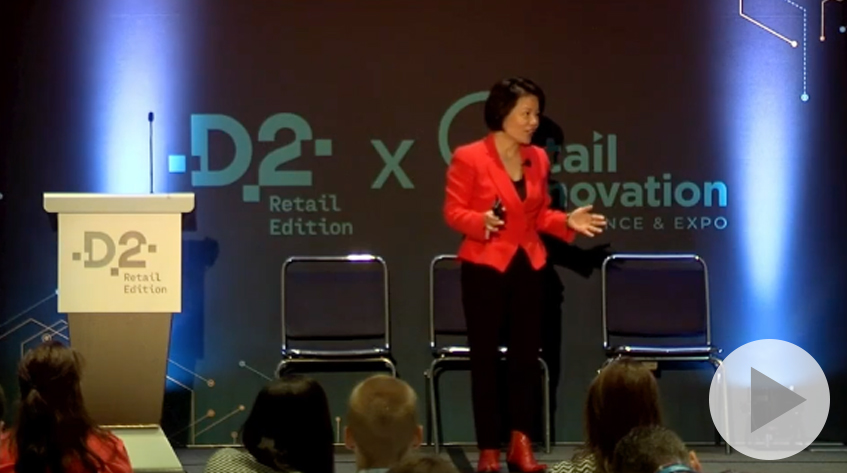 Keynote: This is the Moment to Humanize Digital
Frances Yu, Partner, US & Global Lead for Unlimited Reality, Deloitte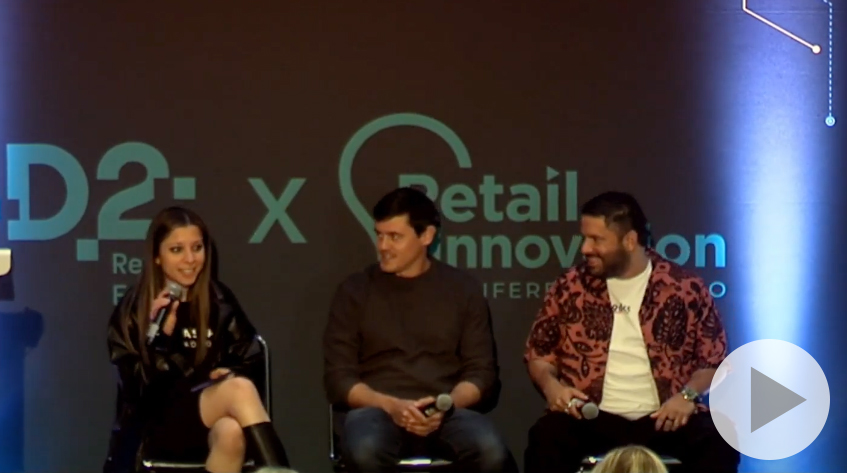 Innovating with Web3: Next Gen Strategies for Brands & Retail
Meral Arik, Co-Founder, Passage Protocol
Devin Nagy, Director, Emerging Technology, Diageo
g money, CEO, 9dcc and Admit One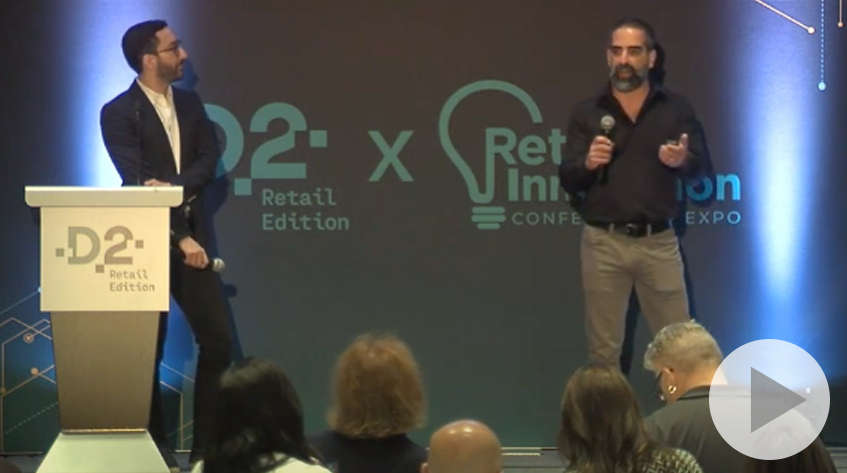 BUXOM PlumpVerse – Paving the Way for Brands to Adopt the Metaverse Experience
AJ Dalal, Senior Managing Director, Data & Metaverse Strategy, Publicis Sapient
Sidi Drissi, Brand President, bareMinerals & BUXOM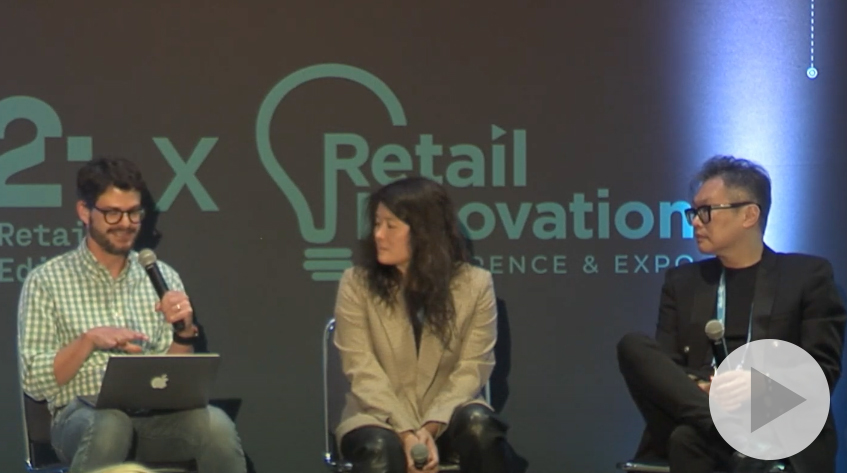 Using Web3 Insights to Design eCommerce Engagement for the Omniverse
Zak Stambor, Senior Analyst, Insider Intelligence
Steven Moy, CEO, Barbarian
Claudine Patel, CMO – Head of Marketing, Sanofi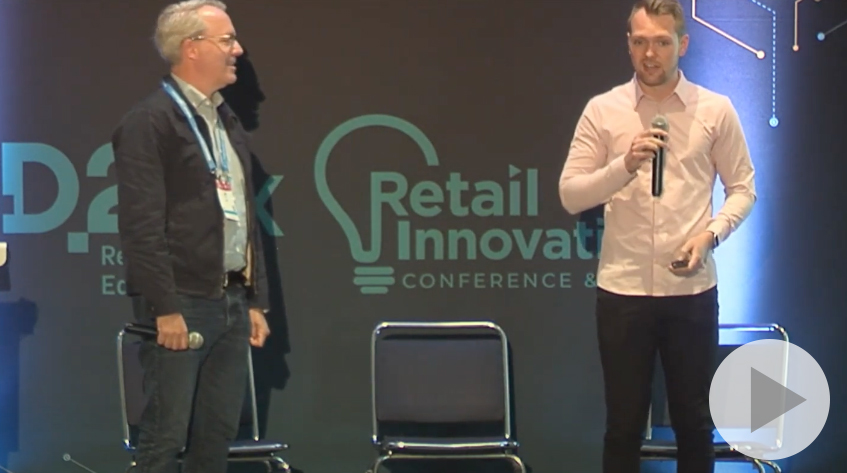 Open Loyalty – How Blockchain Unlocks New Customer Connections & Community Experiences
Peter Schultze, CEO, Kigo
Ben Straley, President & Co-Founder, Kigo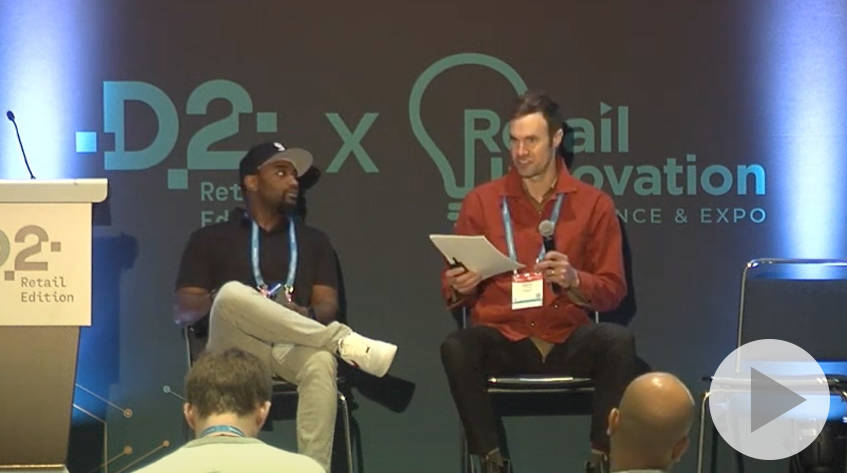 The Future of Retail: Finding Substance in the Metaverse
David Lehman, Digital Director, Coach
David Morris, Experiential Consultant, NYCAP3D LLC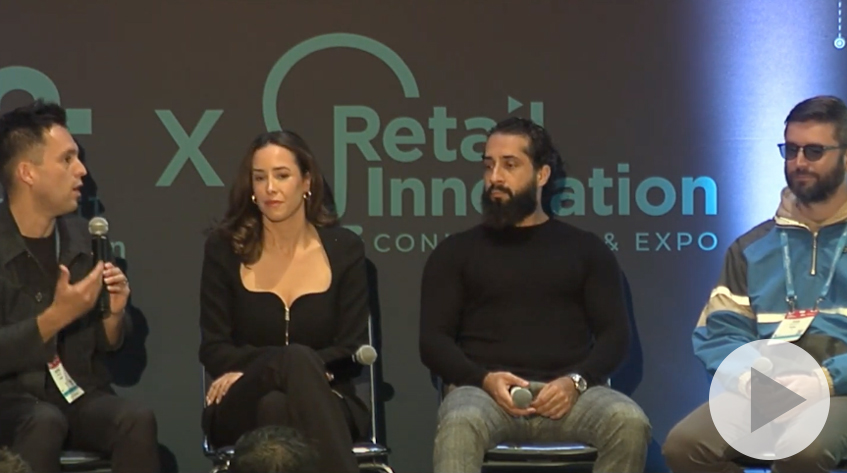 Heritage Vs. Emerging Brands – How To Ensure Successful Web3 Execution
Matias Marquez, Co-Founder & CEO, ethos
Shahab Shirmohammadi, Web3 Marketing Strategist, Liquid Death
Ivan Dashkov, Head of Web3, PUMA
Elizabeth Kennedy, CEO, Beauty Magnet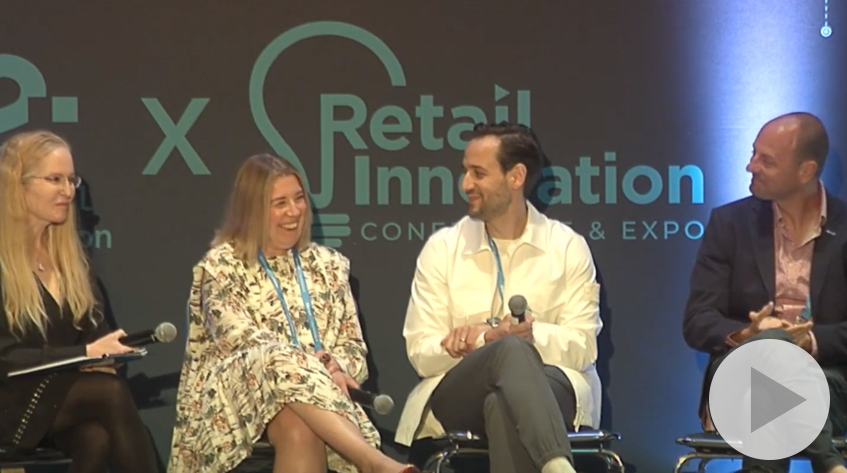 Redefining Retail's Next Decade – From Virtual Beings and Gaming to Generative AI
Deborah Weinswig, CEO & Co-Founder, Coresight Research
Cathy Hackl, Founder & Chief Metaverse Officer, Journey
Brian Trunzo, Head of Business Development, North Amercia, Polygon Labs
Tobin McComas, Vice President, Development & Member Services, Chamber of Digital Commerce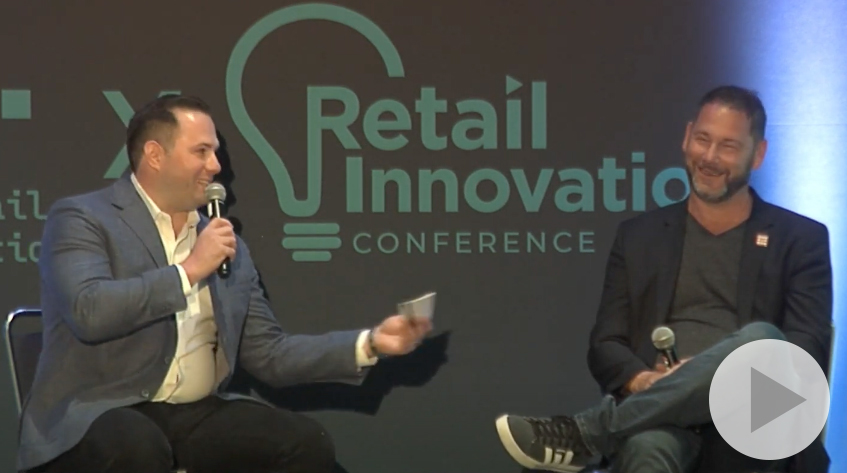 Collectibles & Community – Reimagining Brand Loyalty with Mattel & Wow Bao
Chris Miller, Co-Founder & Chief Revenue Officer, Flaunt
Geoff Alexander, President & CEO, Wow Bao
Jordon Walbesser, Director of Legal & Business Affairs, Mattel
Keynote: Next Gen Connections – Onboarding Brands into Web3
Kate Brady, Head of Next Gen DTC Connections & Innovation, PepsiCo
2022 D2 Summit
Watch Session Recordings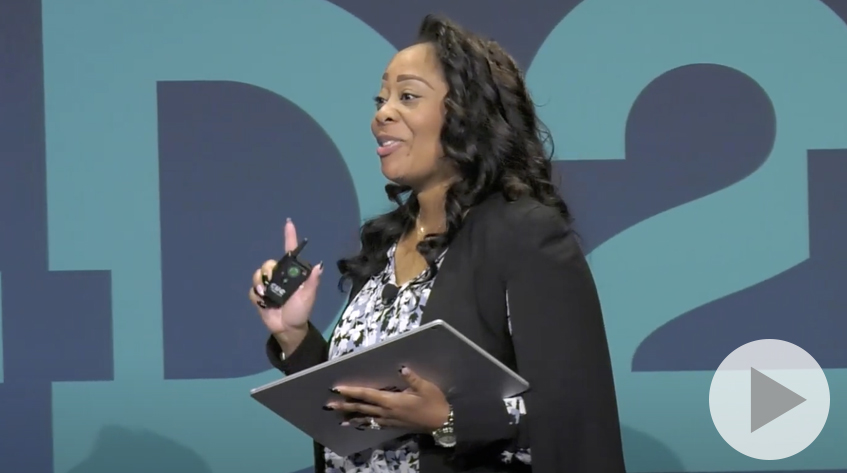 Web3 Means Business
Willayna Banner, Head of Web3/Blockchain, Microsoft Cloud for Industry & Global Expansion Team (MCIGET)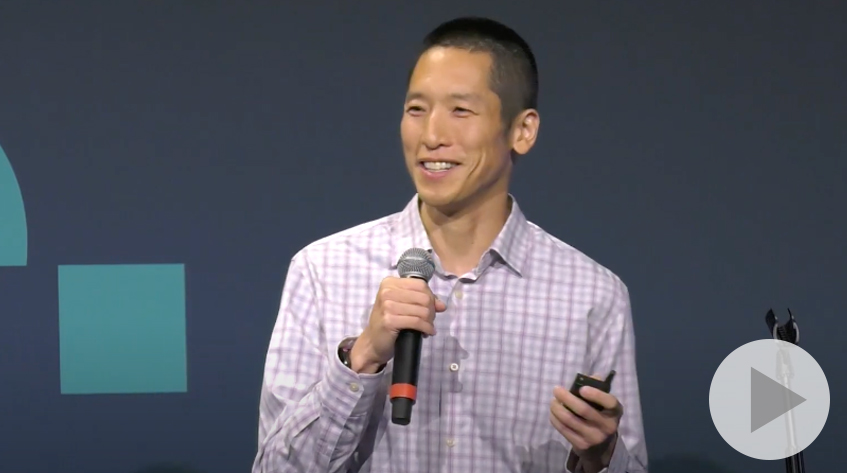 What Exactly is Web3 and How Can it Enhance Business?
John Liu, Head of Product AWS Web3 & Blockchain, Amazon Web3 Services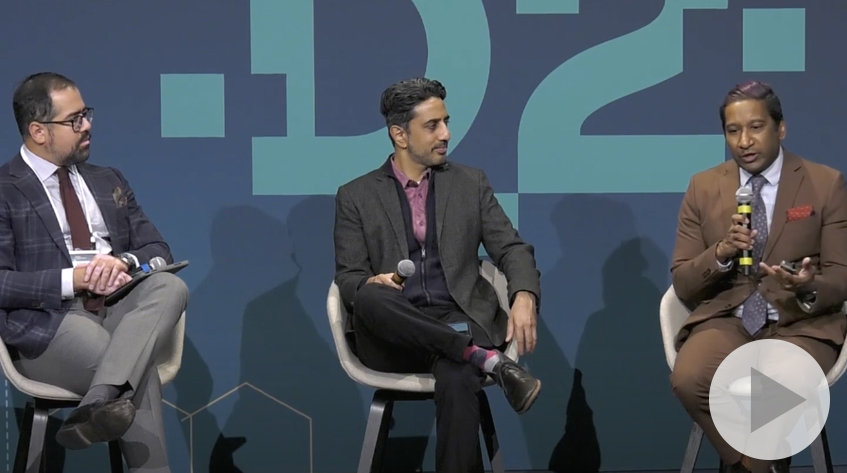 Building Your Web3 Strategy
Zaki Fasihuddin, Principal, 0 Labs
Ryan Rubio, Principal, 0 Labs
Greg Narain, Co-Founder, Zealous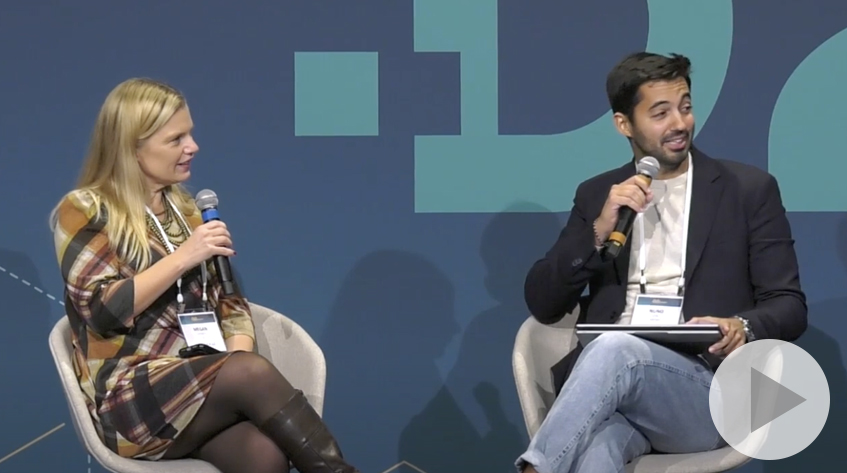 C-Suite Conversations You Should Be Having
Megan Effertz, Vice President, Web 3.0 , D2
Nuno Leal, Partner, EY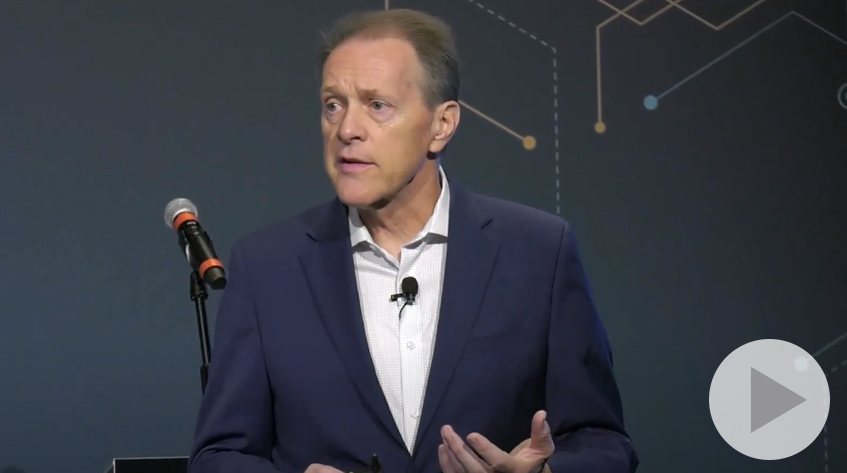 What the C-Suite Should Know About Blockchain for Business
Dale Chrystie, Business Fellow, Blockchain Strategist, FedEx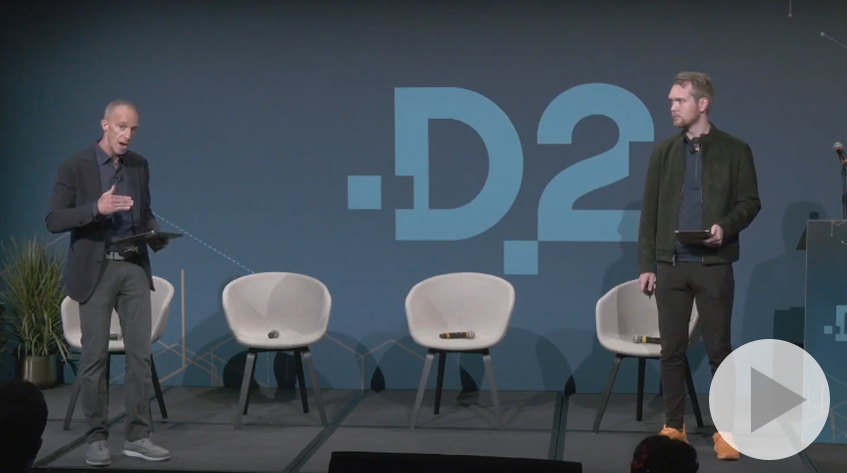 Engaging and Growing Your Customer Base – Crypto Based Loyalty Programs
David Kristal, CEO, Augeo
Peter Schultze, VP, Crypto Loyalty, Augeo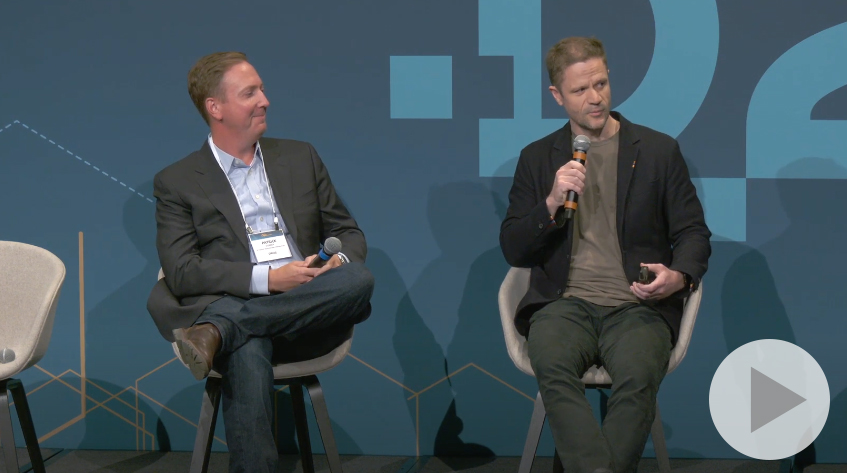 Banking and USDC – Bringing Value to Corporate America Through Blockchain Infrastructure
Brook Armstrong, CEO, Blockskye
Patrick Corker, VP, Treasury, Circle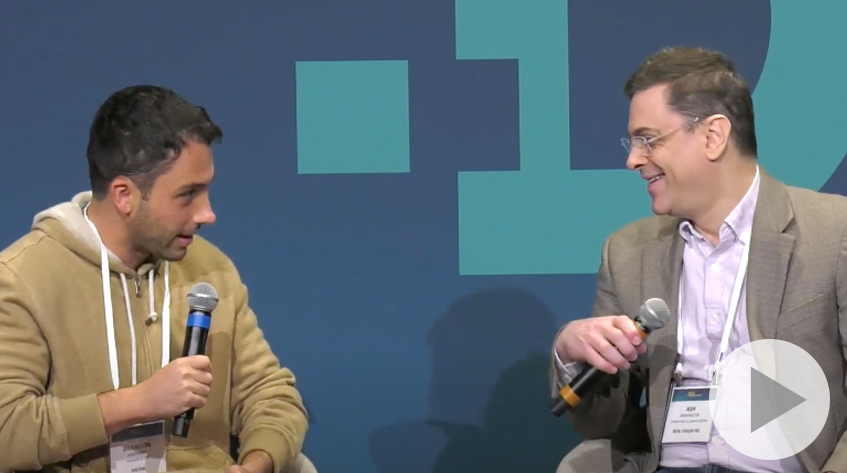 Improving the Balance Sheet During Volatile Financial Times Using Web3 Strategies
Ash Bennington, Senior Host & Crypto Editor, Real Vision
Brandon Arvanaghi, CEO, Meow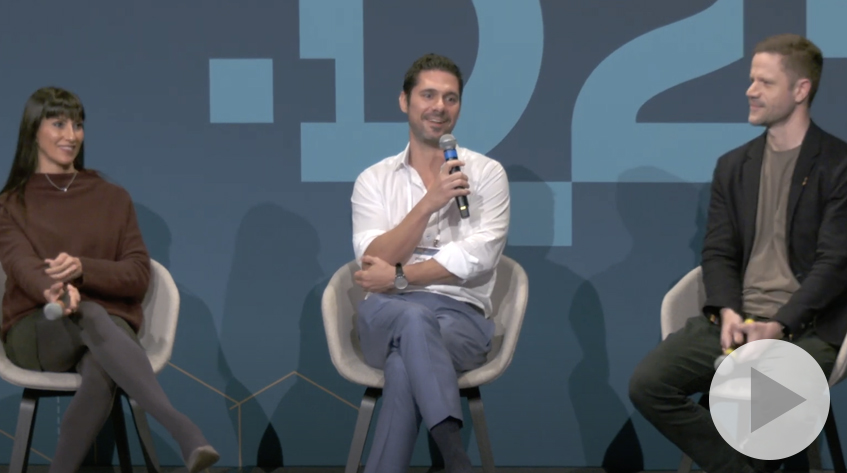 The Future of Finance Is Digital: Institutional Adoption of Crypto
Brook Armstrong, CEO, Blockskye
Drew Forman, Managing Director and Head, Cowen
Taryn Widen, Managing Director, Digital Assets, Cowen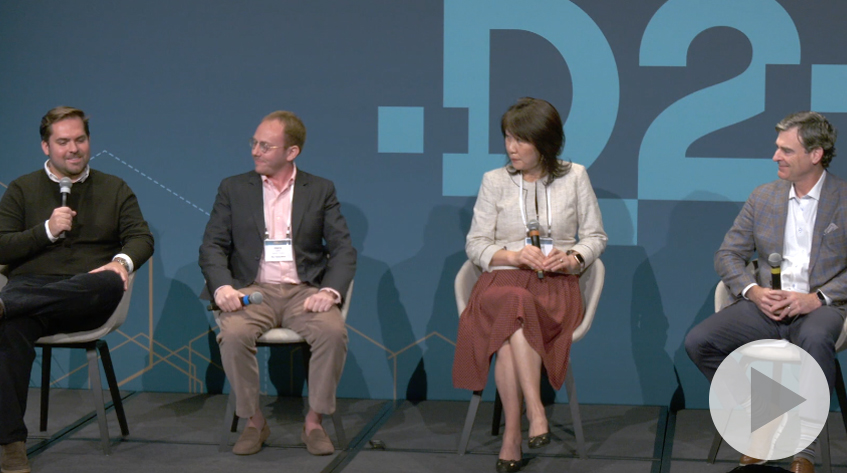 Accepting Crypto Payments – Expanding Your Customer Reach
Jim Lester, Chief Operating Officer, BitPay
Shirley Gao, Chief Information Officer, PacSun
Matt Melbourne, Head of Token Offerings, Republic
Erick Rayburn, General Counsel, BILT Rewards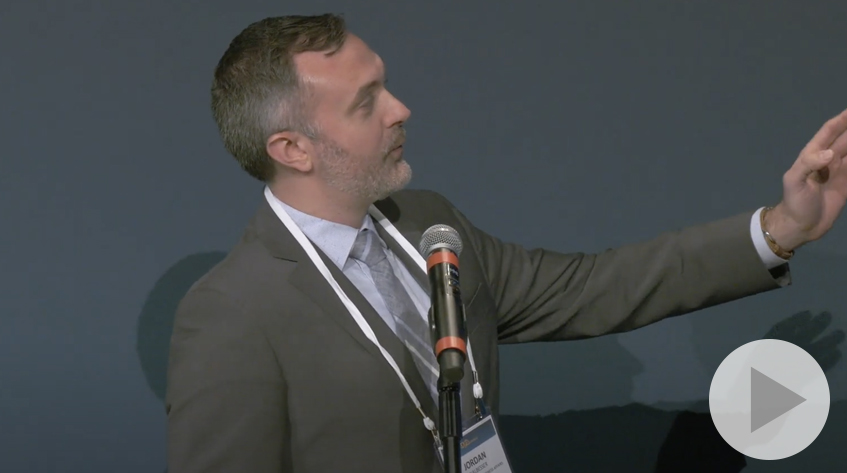 Hot Wheels Unleashed: Mattel's Strategy for Bringing Brand Legacy to Web3
Jordan Walbesser, Director, Legal & Business Affairs, Mattel, Inc.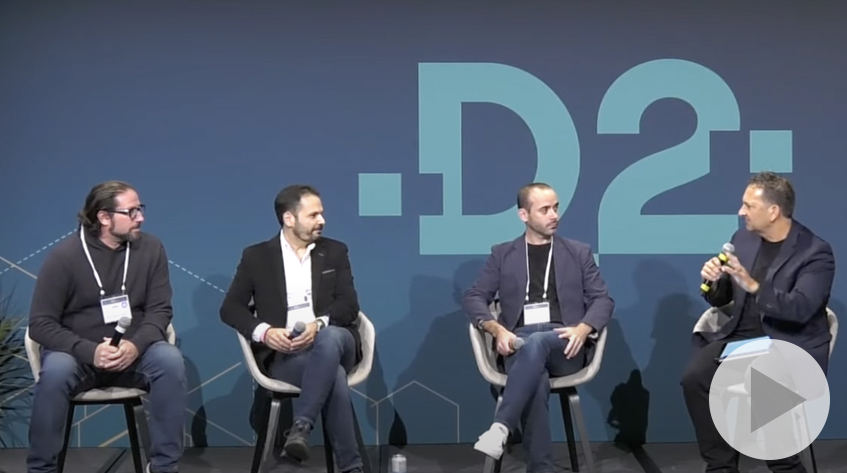 Leverging the Utilies of NFTs
Kenny Lauer, Chief Strategy Officer & Head of Experience, Relic Tickets 
Chris Silver, Co-Founder, Bambumeta 
 Michael Schaiman, CEO, GenCity Labs  
Hunter Abramson, CEO, Relic Tickets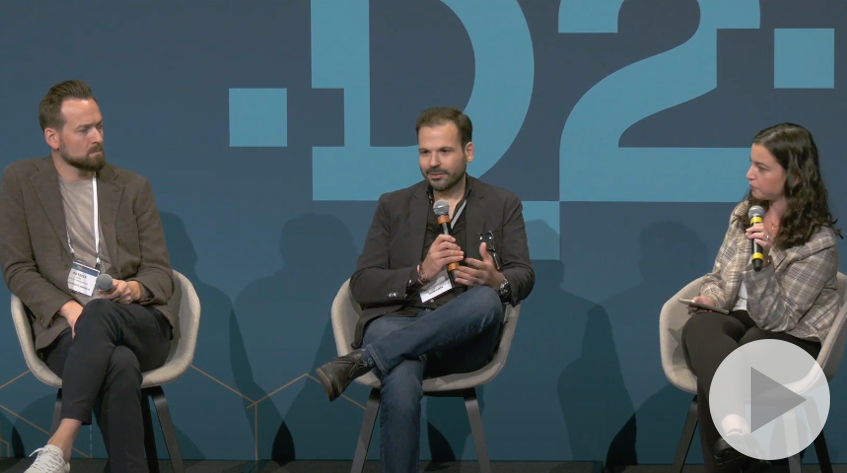 The NFT Marketplace: Unlocking New Revenue Streams
Alicia Esposito, VP of Content, Retail Touch Points
Michelle Grant, Director, Strategy and Insights, Retail and Consumer Goods, Salesforce
Chris Silver, Co-Founder, Bambumeta
Patrick Lowe, Head of Partnerships, LaLiga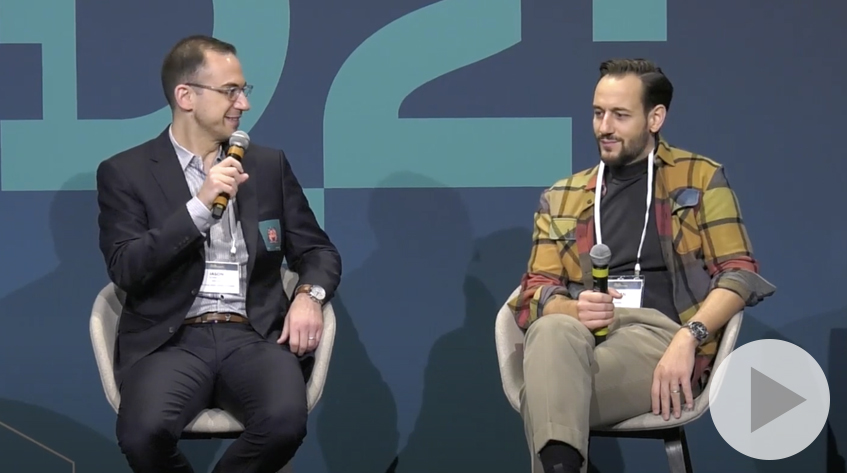 Keeping it Legal
Jason Schwartz, Tax Partner & Co-Head of Digital Assets and Blockchain Practice, Fried Frank 
Brian Trunzo, Metaverse Lead, Polygon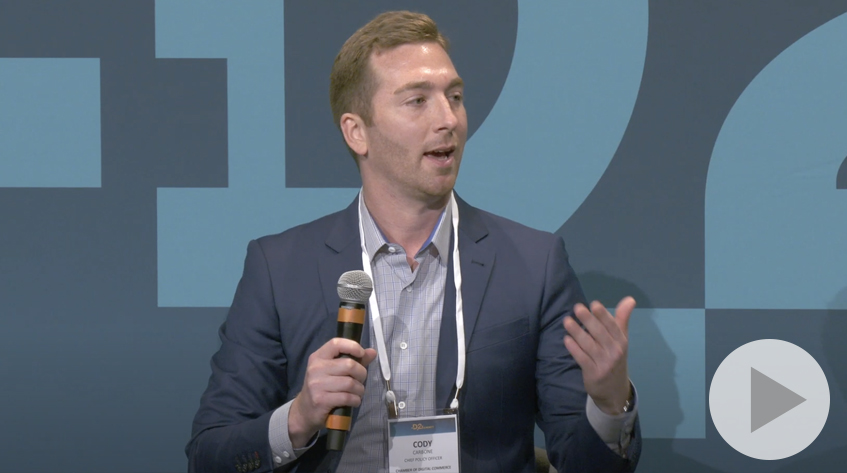 Understanding the Regulatory Landscape: Will Crypto Be Regulated?
Dawn Stump, Former CFTC Commissioner
Cody Carbone, Chief Policy Officer, Chamber of Digital Commerce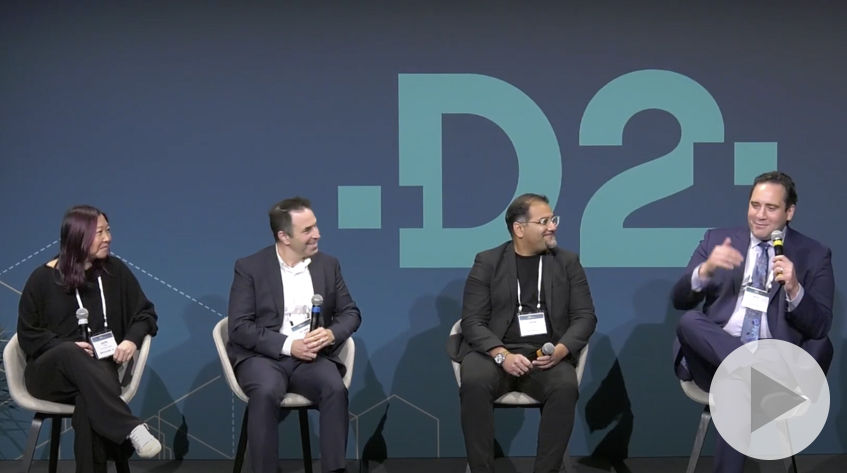 Web3 in the News
Basel Ismail, CEO, Blockcircle
Usman Sheikh, Partner, Gowling
Michael Garellek, Partner, Gowling
Cathy Yoon, Chief Legal Officer, MPCH.IO Labs