Web3 101..
Web3 is the future of the internet. The next generation is decentralized, meaning it isn't controlled by any one central authority like Google, Amazon, Microsoft, Apple, or any big tech. Web3 is much more secure, and it is created by the people, for the people. Your wallet will contain your secure credentials, and you'll decide where and when to use it.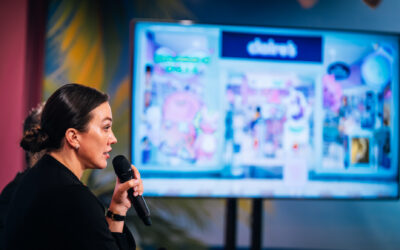 Claire's relevance was waning in the late 2010s as the shopping malls where so many of its stores were located became less of a destination among young consumers. But after the brand's exit from...
read more
Join the Conversation
Connect with us to stay updated on the latest trends in Web3 technology. Ask questions, learn, and decipher the possibilities with Web3.