Web3 Endless Possibilities
See how brands are leveraging it now
Early Adopter Stories
Read stories of Web2 companies embracing Web3.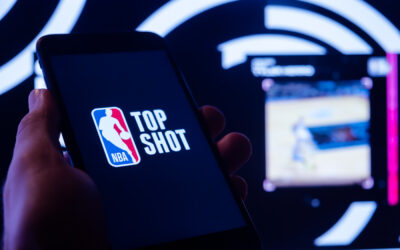 Web3 is the promise of a solution to traditional problems. Businesses should take time to reflect on the opportunities Web3 does and doesn't offer. Brands and Fortune 1000 companies can take a traditional challenge and create something new through Web3. The NBA is...
read more
Industry Partners
Get to know D2's industry partners that share educational and actionable information designed for business leaders who are interested in making the shift to Web3.
Featured Partner
Learn about Fried Frand and how they may be able to help you.
Have a question? Ask us.
Connect with our Web3 team with any questions.