Make a Lasting Impression
Find more clients at D2
Become a D2 Partner
Do you or your business offer invaluable insight and expertise that can help C-suite leaders unlock the potential of Web3? We're welcoming partners that want to share educational and actionable information designed for business leaders who are interested in making the shift to Web3.
Hear What Sponsors Say About D2
D2 partners with a number of technical service providers who share their passion with the Web3 community of Fortune 1000 companies and brands. Sponsors consistently express overwhelmingly positive experiences when partnering with D2, underscoring the mutually beneficial nature of our collaborations and the welcoming community D2 is building. The positive feedback often revolves around the seamless integration of sponsors into the event's narrative, creating a genuine and organic brand presence.
You know your business.
We know how to build connections.
Establish Your Brand
as a go-to resource for CEO's, CMOs, CFOs, & others exploring new opportunities for their organizations
Shape a New Community
of leaders in traditional & decentralized segments of marketing, finance, & tech
Reach Your Target Audience
through exclusive education & networking opportunities
Exchange Insights
with fellow leaders in Web3 business & beyond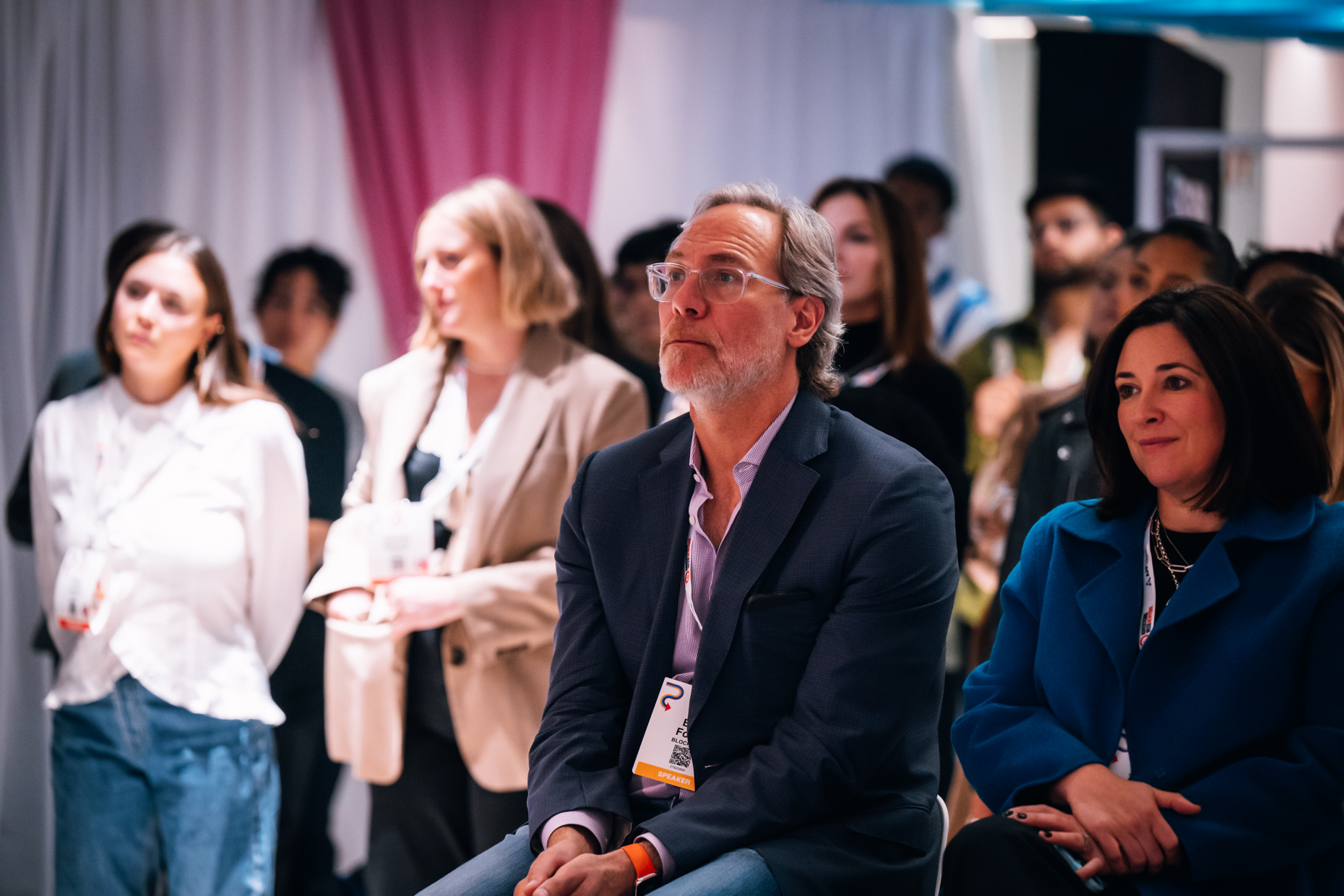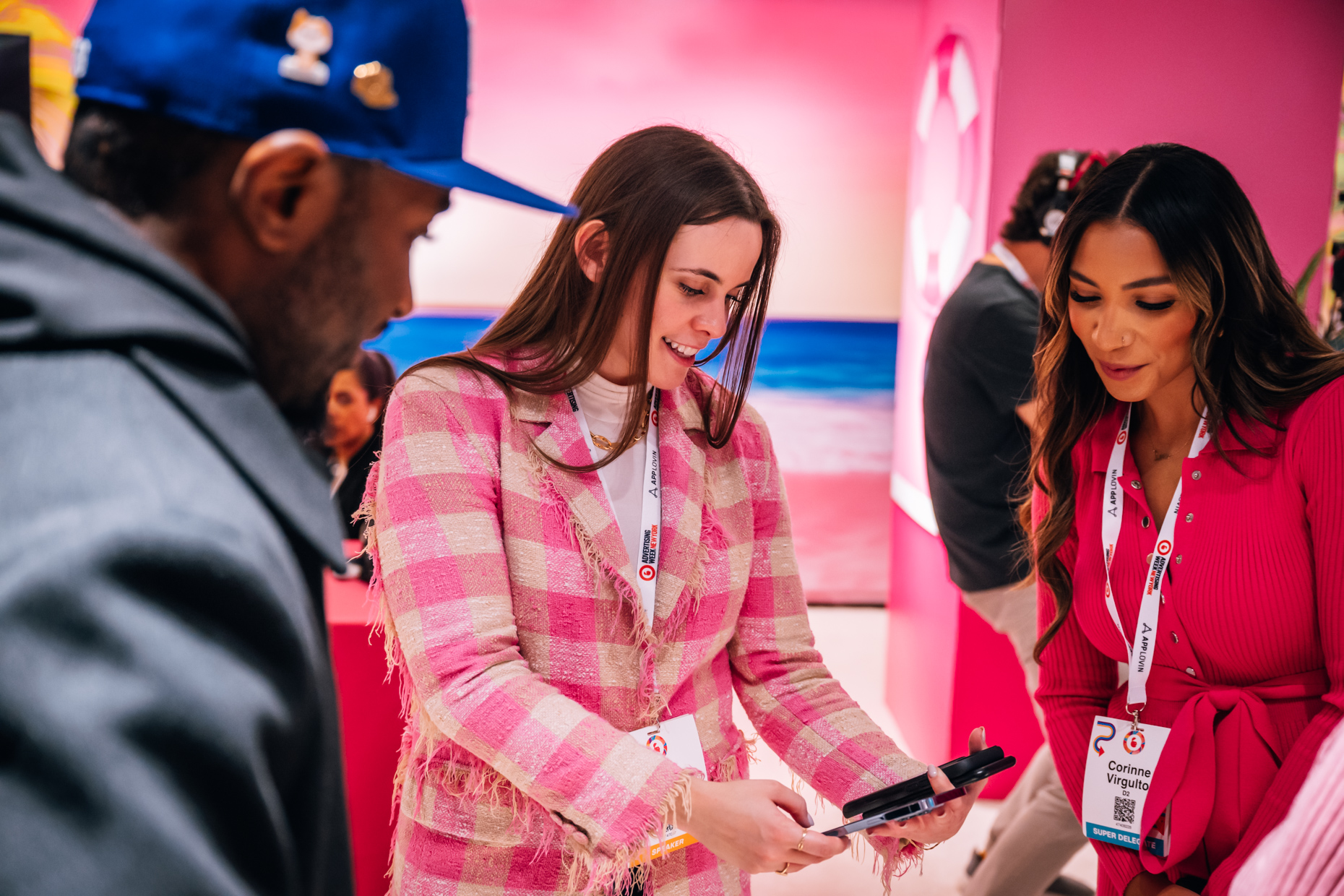 Have a question? Ask us.
Connect with our Web3 team with any questions.