Digital Assets…
A digital asset is an item that can be stored and transmitted online, and it's typically held in a digital wallet. It can be bought and sold through exchanges and marketplaces or held online. It is not a physical, tangible object. It can take several forms, such as digital currency like Bitcoin, or it may be the underlying works that are traded using blockchain technology. No matter which, the value, like all assets, comes from a claim to ownership. 
Read About Digital Assets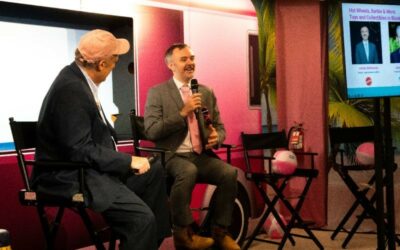 Jordan Walbesser, Mattel's Director of Legal and Business Affairs, recently joined Alan Rechtschaffen, Trustee & Chair, Digital Assets Forum at the Wilson Center at the recent D2 X Advertising...
Join the Conversation
Connect with us to stay updated on the latest trends in Web3 technology. Ask questions, learn, and decipher the possibilities with Web3.