Web3 Endless Possibilities
See how brands are leveraging it now
Early Adopter Stories
Read stories of Web2 companies embracing Web3.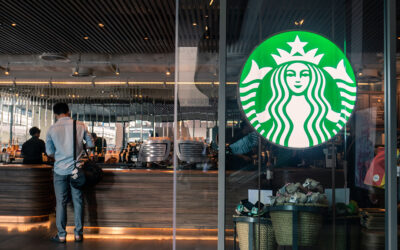 Popular NFTs Howard Schultz, the Founder of Starbucks, announced its highly successful loyalty program would be coupled with an NFT. What many are calling an exceptional move – the program is called the Starbucks Odyssey - will be solely for Starbucks Rewards loyalty...
read more
Industry Partners
Get to know D2's industry partners that share educational and actionable information designed for business leaders who are interested in making the shift to Web3.
Featured Partner
Learn about Fried Frand and how they may be able to help you.
Have a question? Ask us.
Connect with our Web3 team with any questions.